Big 12 News
Texas Tech OL Jack Anderson to Return for His Senior Season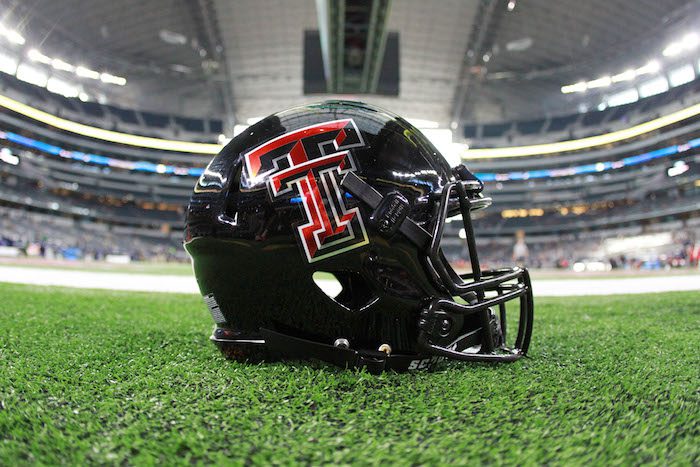 The Texas Tech Red Raiders' 2020 season got a nice boost on Saturday when star offensive lineman Jack Anderson announced he would be skipping the NFL Draft and returning for his senior season in Lubbock.
Anderson spent most of this season injured and in his Twitter post to announce the news he wrote, "The decision has been difficult for me due to the positive feedback I have received about declaring early… that being said, I feel it is in my best interest to forego the 2020 NFL Draft and remain at Texas Tech for my senior season."
December 14, 2019
Anderson's career has certainly lived up to expectations. He came to Lubbock as part of the Class of 2017 as one of the highest-rated players to ever come to Lubbock. He was selected to the U.S. Army All-American Bowl and was listed by ESPN as the No. 3 offensive guard in the nation by ESPN and the No. 8 prospect in the state of Texas.
He started as a true freshman in 2017 in all 13 games and was named a Freshman All-American by both ESPN and USA Today, the first Red Raider to do that since Davis Webb and Baker Mayfield in 2013. In 2018, Anderson was named to the All-Big 12 second team by the conference coaches and the Associated Press, which marked the first time a Red Raider offensive lineman had earned first or second team honors since Le'Raven Clark in 2015.
**We now have FREE Big 12 Forums here at Heartland College Sports. Go sign up here and join our conversation! **