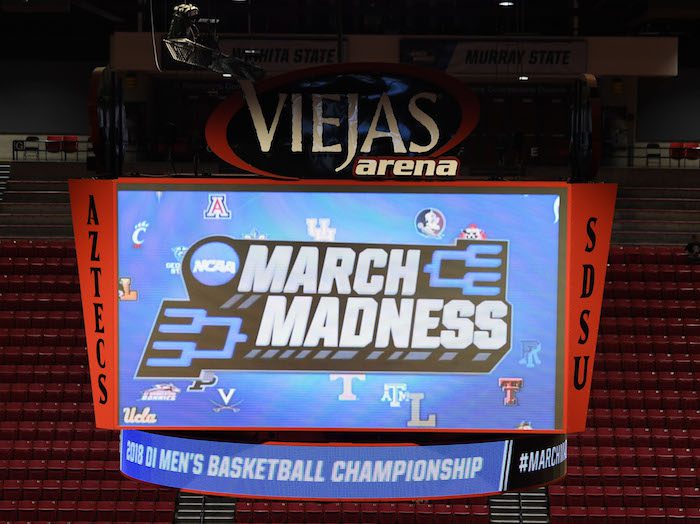 The Big 12 Conference is hoping to have several teams in the 2020 NCAA Tournament. It's the 82nd NCAA Tournament and it begins on March 17, 2020 and will conclude with the championship game on April 6 at Mercedes-Benz Stadium in Atlanta.
The four Regionals will break down as follows. The Midwest Regional will take place at Lucas Oil Stadium in Indianapolis, with the West Region at the Staples Center in Los Angeles. The East Region will be at Madison Square Garden in New York City and the South Regional will be in Houston, Texas at the Toyota Center.
First and second round games will take place in Albany, New York, Spokane, Washington, St. Louis, Missouri, Tampa, Florida, Omaha, Nebraska, Greensboro, North Carolina, Sacramento, California and Cleveland, Ohio.
TBS will be broadcasting the 2020 Final Four and National Championship game.
Stay tuned to Heartland College Sports to find out where the Baylor Bears, Kansas Jayhawks, West Virginia Mountaineers, Texas Tech Red Raiders and others in the conference end up in the Big Dance.