Big 12 News
Athletic Directors Bracing for Financial Downturn of at Least 20%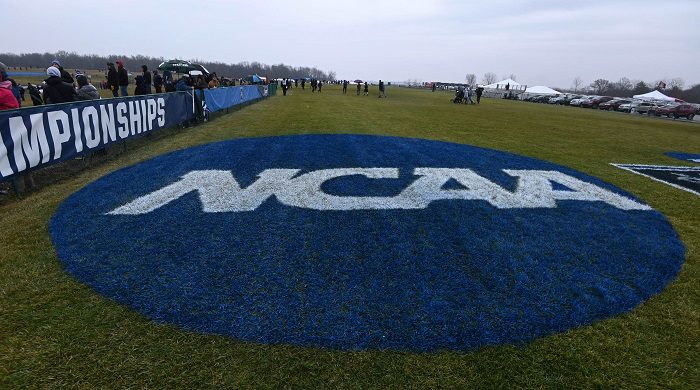 The Coronavirus pandemic has athletic directors at the nation's biggest programs bracing for a potential financial crisis.
According to a survey released Thursday by LEAD1, an association of athletic directors from 130 major college football schools, 63% are planning for a worst-case scenario in which their revenues decrease by at least 20% during the 2020-21 school year. Even an abbreviated football season could cause schools to lose that much.
The Big 12 (and the NCAA) canceled winter and spring sports on March 13. Athletic directors surveyed said their greatest concerns about their athletes over the next three months were academic progress, mental health and a lack of resources for them while off campus.
Canceling the Division I men's basketball tournament cost the NCAA $375 million it was scheduled to distribute to its schools.
Schools are already starting to take Iowa State has announced a one-year, temporary pay reduction for coaches and certain staff to save more than $3 million, plus they suspended bonuses for coaches for a year to save another $1 million.
Also, Kansas athletic director Jeff Long told reporters last month that his staff was already starting to project how to operate with less, saying, "What would a 10%, what would a 20% cut in our operations look like? We've just started those as part of strategic planning for the future, haven't made any decisions. Most of that is determined on how far and how long this crisis lasts."
There have been recent reports of possibly playing the college football season in July, but there has not been much traction since then. As die hard college football fans know, the football revenues drive the funding for the rest of the sports in most athletic departments.
**Want to win a $25 gift card? Go sign up here and join our conversation! The best poster each week wins a gift card to your favorite establishment!**