Big 12 News
Seven Options Being Discussed for a Big 12 Football Season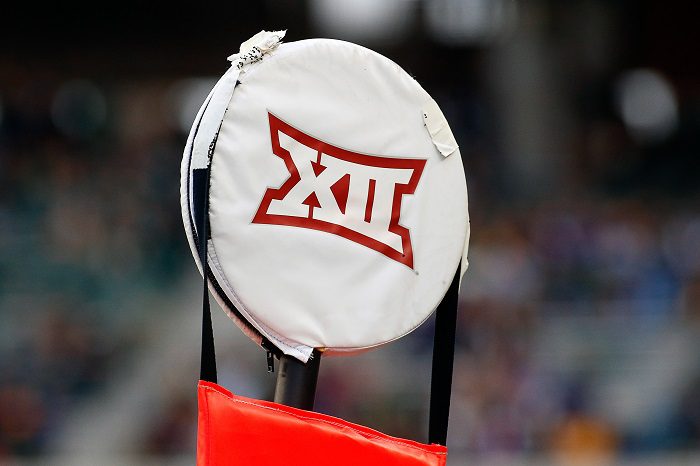 We all want to know what the college football season is going to look like, but none of us know. What we can share with you is reports on what the decision makers are discussing.
So per a recent conversation with Kansas State AD Gene Taylor, here are the seven options he said are being debated internally.
Starting the season as scheduled in early September
Starting the season in late September and ending games in December
Starting the season in October and playing a conference-only schedule
Starting the season in September and playing a conference-only schedule
Waiting until 2021 and starting the season in January
Waiting until 2021 and starting the season in March
Splitting up the season with six games in the fall and six games in the spring
Taylor went on to tell the Kansas City Star, starting the season on time "is going to be a long shot", and that there would be many moving parts involved with a split season, while adding the idea of beginning the season in January is particularly far-fetched.
And of course, how many fans will be there? No one has a clue. "Whether we play in front of 10 fans or 20,000 fans, I couldn't tell you," Taylor said.
As we continue to share with you, there's no way of knowing what college football or the world will look like in late August and early September, but we will continue to bring you all the latest conversations that are being had by the power brokers and let you debate away in our message boards.
**We now have FREE Big 12 Forums here at Heartland College Sports. Go sign up here and join our conversation! **