Big 12 News
Big 12 Universities Plan to Open This Fall, Giving Hope for Football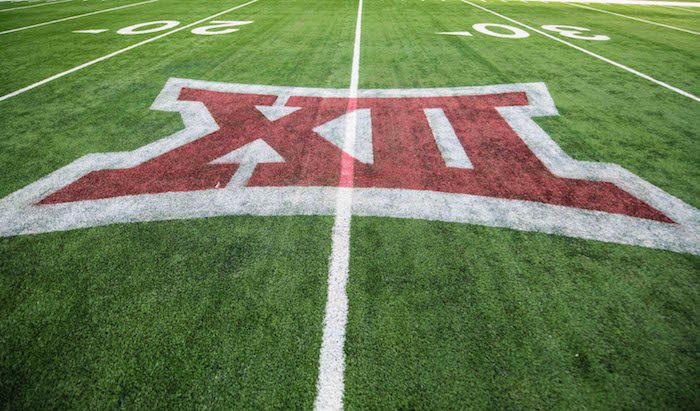 All 10 schools in the Big 12 Conference expect their campuses to be open in the fall, which means we are one step closer towards fall sports, with of course football being all (or most of) what matters to the majority of us.
The college football season starts August 29th, however no Big 12 teams play until the weekend of September 5th.
TCU head coach Gary Patterson, president of the American Football Coaches Association, said his level of optimism is "very high" that there will be a season.
"I think the closer we get to probably June 1 — a lot of people are starting to open things up a little bit more here in May — I think we're going to be able to make a lot better decisions on what all that looks like," he said.
This is good news and continues a positive trend across all of college athletics. 13 of 14 SEC schools have said they plan to re-open their campuses for the fall semester. Vanderbilt is the only SEC school who has yet to announce its plans.
However, what will other states and schools decide? If California does not open back up in some capacity by the fall, what happens with TCU's opener on September 5th against Cal? There are many questions like this that will remain unanswered for some time.
Schools across the nation are mostly closed through the summer to deal with the coronavirus pandemic, but conference commissioners have stressed to Vice President Mike Pence that college sports cannot return until campuses reopen.
**Want to win a $25 gift card?  Go sign up here and join our conversation! The best poster each week wins a gift card to your favorite establishment!**