Uncategorized
The Return To College Sports After The Covid-19 Pandemic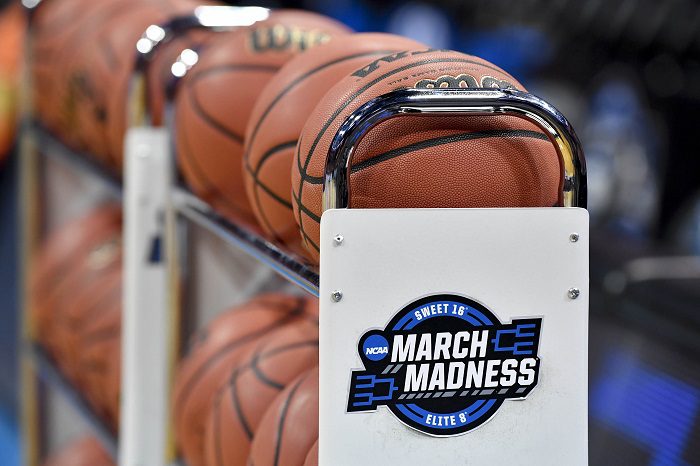 Though the long-lasting of the Covid-19 pandemic remains uncertain at this time, there is no denying that it has caused worldwide disruption not only to health but the economies in several different countries. But as we all slowly begin to return to normal many are wondering what effect this could have on sporting events. In this article, we will be looking into whether there could be a return to sport in 2020.
The Impact Of Coronavirus On Sport
During this unprecedented time, we have seen a majority of the world's population in some form of lockdown measure. This has meant that 60% of people are working from home over the last few months as businesses have been forced to temporarily close their doors to combat the virus.
As a result of these closures, we have also seen the cancellation of live events and sports during this time as 2-metre social distancing measures make it harder to host these live events without risk of transmission. This has therefore led to huge losses for all those involved as well as unexpected downtime for the players. However, this has led many to wonder whether some of these major sporting events will be able to return in 2020 as we move into phase two of the lockdown period following the passing of the peak.
The Return To The Sport
Though there have been some cancellations in the world of football with the French league begin cancelled until 2021 there has been a different response from several different nations. This comes as the announcement of a return of the Bundesliga on the 16th May in Germany was announced last week. Though this does look promising for the return of sport, however, this is set to take place behind closed doors. This, therefore, suggests that games behind closed doors may be the new norm for the time being until a vaccine is found or the rate of infection is dramatically decreased.
However, as several other nations begin to look into the idea of a return to sport, this is looking like a distant dream for the United States. With the rate of infection still at a high with the highest number of cases in the world, the return to sport is not looking likely. Though some are hoping to be placing bets on college basketball at some point this year, this may not be possible. This is a problem that is also being faced in the NFL, NBA and other major US sporting events as travelling for games has become a growing concern.
The Decision Of State And Health Officials
When asked about the return of college sports in 2020 several major officials have stated that it is down to the health officials as well as the ruling of the state as to whether they can return to sport during this unprecedented time. Though this still remains up in the air at this time, there are many hoping that a decision can be made in the near future. Though this may not mean a return to sport with live audiences, it may mean that televised events can take place. This will be promising for those that started the season back in March before the pandemic hit its peak.
Though there could be a return to sport in the future behind closed doors it is important to note that the pandemic could affect the league's ability to start the next season. This is because the draft, as well as any medical examinations that need to be completed, will have to be pushed back. This, therefore, means that every aspect of these sporting events must be considered to for them to be successful in the long term. Though this can take time, it is important to ensure that careful planning and consideration is taken to ensure the health of players as well as any fans that are in attendance. This is a process that will take time and may even require events such as these to return with half stadiums as a result.
A Return To Sport In Other Parts OF The World
Though a return to sport is not looking likely in the US there are promising signs for sport in other parts of the world as football leagues in Germany and South Korea begin to resume. However, with no sporting events taking place in the UK until July 1st at the earliest, there are many wondering whether or not the return of the premier league will be possible. With the sheer scale of production as well as the number of people behind the scenes at each one of these games, the British Government and several other officials are hesitant to get the league underway until there is a control on the rate of infection.
However, as a majority of countries begin to move into phase two of their lockdown measures there is a possibility that a return may still be on the cards with social distancing measures firmly in place.