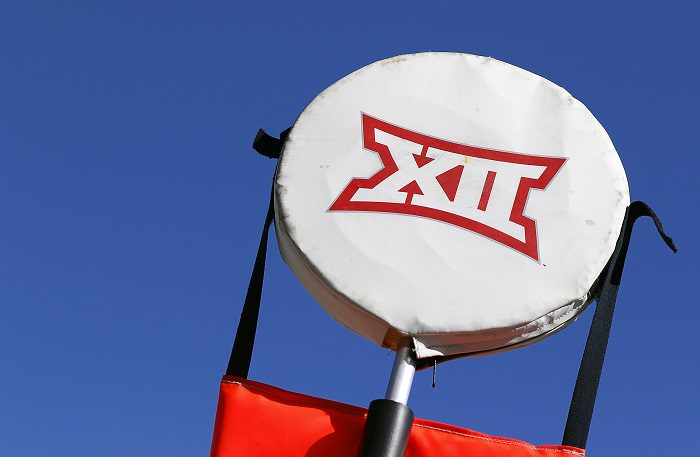 Getting Back to Fitness After a Long Illness
Suffering from a long-term illness is damaging and draining on your life in so many ways, not least your physical fitness. So, it becomes an essential factor in your recovery to strategize the best pathway into your return to being fit and active. You don't want to overdo it and risk injury, or even worse, a setback related to your illness.
Speak to Your Doctor
Before giving you any advice, it's essential to point out that everything you do should be subject to and approved by your medical professional. If you are told to rest, then please do so. Once you get the OK to be active, then it's essential to do so. If you have any issues, always check back in, even if it's just to be sure.
Start Light
Don't jump back in, and especially if you are older, this is a crucial strategy, as you don't want to emerge from illness to find yourself landed with an injury. There are plenty of fitness classes and even online tutorials aimed at those who are starting with a particularly low base level of fitness. Don't worry if you struggle to keep up at first, as it's essential to measure your progress against your level of fitness and previous sessions rather than the performance of others in the class or the instructor.
Dealing With Medical Bills
You may have a lot of ongoing medical treatment, such as physiotherapy, as you continue your journey back to full fitness. One of the major concerns for many can be the worry of dealing with the inevitable bills that will follow. It's essential to check your medical insurance to see if everything is covered and if you will have to pay any extras. Sometimes it's necessary to have additional insurance, even if you're on a program like Medicare, for all the little out of pocket expenses that can be significant. Firms like Mutual of Omaha offer a variety of this type of product.
Getting Back to Work
If you have been out of action for a considerable amount of time, you will be itching to get back to a regular routine, and a significant part of that will be a return to the workplace. It is crucial not only not to return too soon, but also to not do too much at first. A staged return to work is a good idea, and you could even mix some days working from home, at least at first. If you have a physical job, you might want to talk to your employer about ensuring you are not assigned the heaviest duties initially.
Setbacks
It's very possible that recovery is not a simple linear march back to full fitness, and setbacks are common. Your progress could stall or even reverse at points. It's important not to feel too despondent when these events occur. It's important though to acknowledge this issue and not ignore it. Limit your physical activity appropriately and talk to your physician before looking to do any activities that could further affect your health.