Big 12 News
NCAA Says No Championships Where Confederate Flag Flown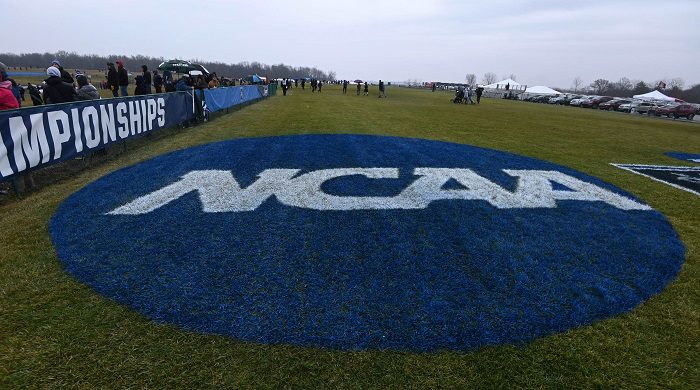 The NCAA has expanded its Confederate flag policy which will prohibit all of its championship events from being held in states where the flag is flown.
That currently means Mississippi is the only state impact by the policy change as its the only state flag that features the flag within its flag.
This announcement comes one day after SEC commissioner Greg Sankey threatened to not host any future conference championship events in Mississippi until the state changes its flag.
Michael Drake is the chair of the board and said in a statement, "There is no place in college athletics or the world for symbols or acts of discrimination and oppression. We must continually evaluate ways to protect and enhance the championship experience for college athletes. Expanding the Confederate flag policy to all championships is an important step by the NCAA to further provide a quality experience for all participants and fans."
The NCAA's previous policy, enacted in 2001, applied only to predetermined championship sites. At the time, it impacted both Mississippi and South Carolina. Then in 2015 South Carolina stopped flying the Confederate flag at its state Capitol and was therefore allowed to host NCAA championship events again.
In 2001, Mississippians voted to keep the current flag. But this week, following weeks of protesting racism across America, Mississippi legislators again proposed a bill that would remove the Confederate symbol from the flag.
Several state universities, including Mississippi State and Ole Miss, stopped flying the flag in 2016.
**Want to win a $25 gift card?  Go sign up here and join our conversation! The best poster each week wins a gift card to your favorite establishment!**