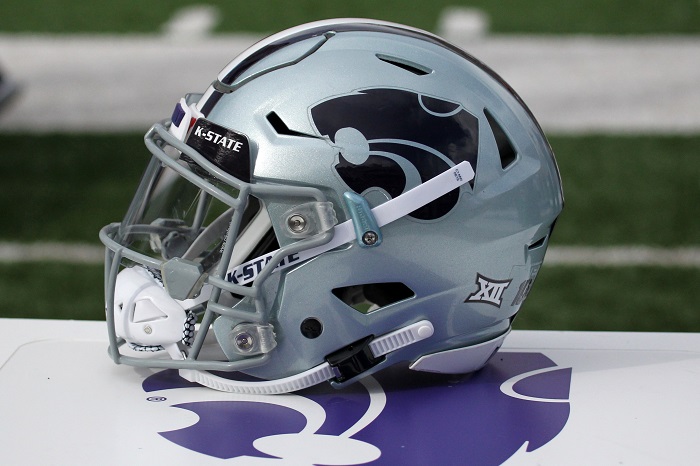 A group of Kansas State athletes created a letter on Friday that states that they will not play in or participate in any donor or recruiting events for the university until certain changes happen that address racism on campus.
This letter states that Kansas State administrators create a policy that expels any student who openly displays any racism whether it be on campus or on social media.
Kansas State women's basketball player Christianna Carr issued a statement on Friday to speak out against racism on campus.
But Christianna was not the only student-athlete to speak out. Another social media post was made by Kansas State defensive back Jonathan Alexander as well to share his thoughts about racism.
This of course was a reaction to a Kansas State student posting a poor choice of words on social media about George Floyd who was killed by a white police office in Minneapolis back in late May.
And this goes far beyond Christianna and Jonathan's post. Many other Kansas State student athletes have taken to social media in their stand against racism. Even starting quarterback Skylar Thompson posted a strong message stating that he stands behind his brothers and sisters of color.
Kudos for the student athletes at Kansas State for taking a stand and standing together on this issue. I am glad that some of these student athletes are realizing that they have a much bigger impact than ever before. They have a platform to speak out against issues that go on in this world and that is something that did not exist years ago.