Big 12 News
Surgeon General Jerome Adams: 'If you want college football this year, wear a face covering'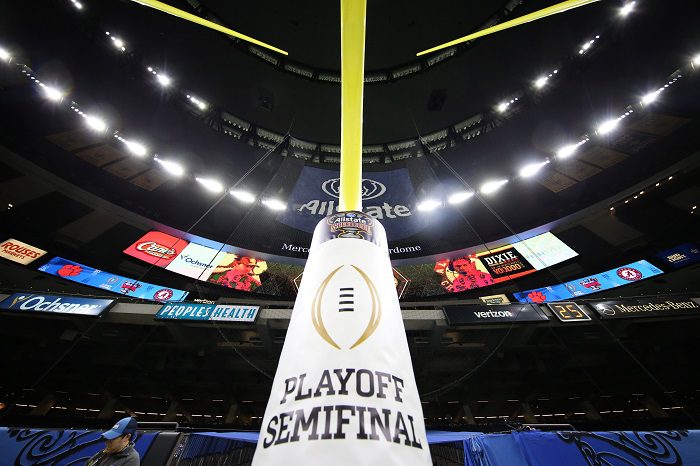 U.S. Surgeon General Jerome Adams says people need to wear face masks if they want to have college football in the fall.
"If you want the return of college football this year, wear a face covering. If you want a chance at prom next spring, wear a face covering," Adams said Tuesday, according to Josh Wingrove. "If you want to see North Carolina beat Duke in person this year, wear a face covering."
Listen, I'm not going to get into the pissing contest debate on masks. I know there are strong opinions all over the board. I admit, here in Kansas City, my mask use has been very limited, but I also don't spend much time in public or around people in general. I just stare at Big 12 stats all day. That's all I do (kidding).
That being said, if you told me that if I wore a mask every time I was in public between now and September 5th and it guaranteed me a college football season, I would do it in a heartbeat. No questions asked.
2020 has already sucked. Horribly. If college football does not return, I don't know what I'll do.
So, will you be listening to the Surgeon General now that college football is on the line?
Oh, and the fact that Jerome Adams is a die hard ACC football fan… well that's a story for another day.
**Want to win a $25 gift card?  Go sign up here and join our conversation! The best poster each week wins a gift card to your favorite establishment!**