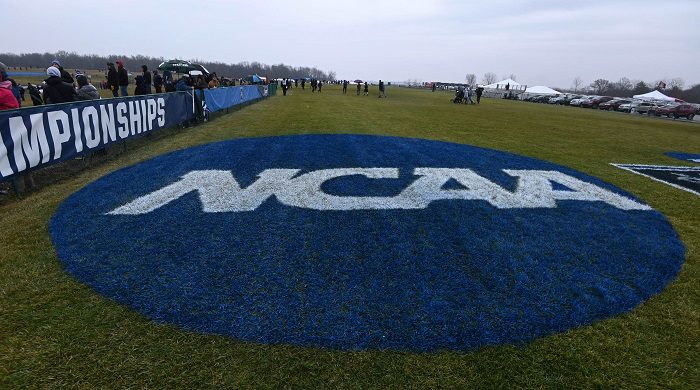 With the college football season and the number of games up in the air, the NCAA Division I Council announced on Wednesday that college football teams can count two games against qualifying FCS teams toward bowl eligibility during the 2020 season.
The council approved a blanket waiver request for only the 2020-21 bowl season, which allows all FBS teams to count two games against FCS opponents that average at least 80% of the maximum amount of football scholarships during a two-year period. Under previous bowl eligibility rules, FBS teams were allowed to count one game against an FCS opponent that averaged 90% of the maximum amount of football scholarships during the two-year span.
Since the Big Ten and Pac-12 announced last week they will play conference-only schedules, college football teams have had their scheduled upended all accross the country.
However, according to Nick Carparelli, executive director of the Football Bowl Association, who spoke to ESPN, bowl-eligibility requirement of a .500 record will not change even if the number of games played is reduced during the 2020 season.
"In a season that's scheduled for only 10 games, 5-5 is already bowl-eligible by NCAA rules," Carparelli said.
The council also approved new legislation that would allow athletes who receive need-based financial aid or merit-based awards unrelated to their athletics ability to not count against a team's scholarship limit. The new rule goes into effect Aug. 1.
**Want to win a $25 gift card?  Go sign up here and join our conversation! The best poster each week wins a gift card to your favorite establishment!**