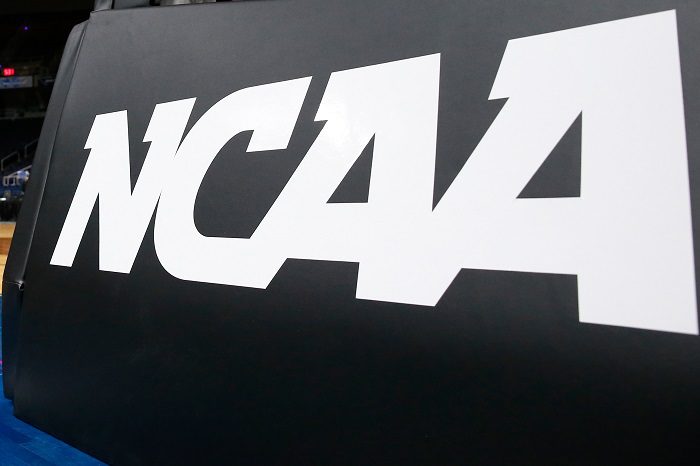 In a day where we were all hoping for a little clarity, Friday proved to be another day gone by without any answers. The NCAA board of governors decided to not make any decision on fall sports championships and instead, push them back to August.
While the board of governors can push or cancel NCAA fall championships, it is still up to the schools and conferences to decide if they want to have regular season games or not.
On Friday, NCAA president Mark Emmert released a statement saying "The health and well-being of college athletes is the highest priority in deciding whether to proceed with our 22 NCAA championships beginning in late November. We all remain deeply concerned about the infection trend lines we see. It is clear that the format of our championships will have to change if they are to be conducted in a safe and fair manner."
Keep in mind, even if the NCAA board of governors decide to push back or cancel fall championships, it does not directly impact the college football season or even the College Football Playoff for that matter. However, it could have a trickle-down effect and influence some of the key decision makers in the process.
Whether or not those in charge agree or disagree with the decision date being pushed back, it is still too early to decide right now. This whole deal has been a moving target since day one and there is not one person in this world who knows when all this is going to end. If football and other fall sports can be played and be done safely, then we will have sports back. If not, then we will not. It is that simple. However, with still so much of the unknown starring in the face of sports, nobody has answers right now. Let us hope that sooner rather than later, we have more answers and some positive news.
**Want to win a $25 gift card? Go sign up here and join our conversation! The best poster each week wins a gift card to your favorite establishment!**