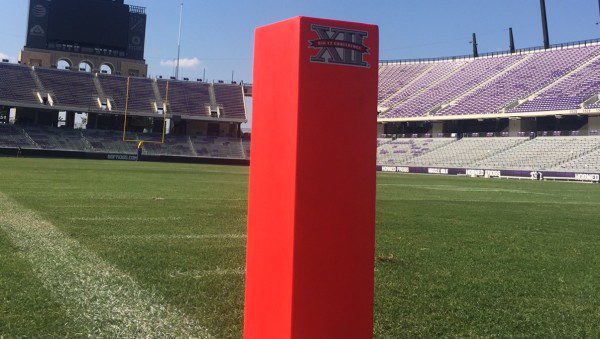 The reality is we are all dealing in an unusual world due to the COVID-19 pandemic that is impacting all of the world. That includes the sports world, as we took months away from all sports, while baseball, basketball and hockey are just starting, and we hope football can begin this spring, we don't actually know what these sports are going to look like this fall. A lot remains up in the air.
But with all this happening, there is a continuing bigger lane for the world of Esports to get involved.
While many schools around the country are needing to cut back on sports, there are some schools that are adding sports, specifically Esports. Hudson Valley Community College is adding the program and as the Times Union states, a "co-ed team of 10 to 20 will begin competing virtually with video games such as Rocket League, Super Smash Bros. Ultimate, Overwatch and Madden NFL. The school is still searching for coaches and players."
If I were a betting man, I'd be betting on the future of esports on college campuses and beyond at the professional level. The esports market will reach $17 billion in value by the end of 2020, an astronomical number that no one in the mainstream media seem to be discussing. Of that $17 billion, almost $1 billion comes from the esports betting market according to esportsbettingtop.
Heck, there has been $32 million in esports prize money doled out so far this year.
These are the kind of numbers that do not get enough attention. So while we all wonder what the future will be of baseball, basketball, hockey and football in 2020 and beyond due to COVID-19, I would be taking a hard look at esports, which has continued to grow rapidly, and may now grow exponentially due to the health crisis we are facing around the world.