Big 12 News
Report: We Will Have Big 12 Football This Fall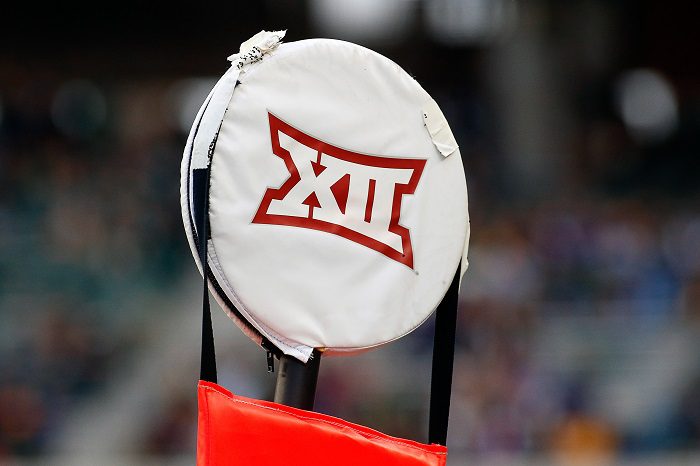 In perhaps the darkest day of college football, we seem to have a little light at the end of the tunnel. And at the end of the tunnel, it appears that the Big 12 conference is holding that torch. It is a rare position for the conference to be in after years and years of being laughed at and mocked.
However, while today has been a rough day in the college football world, the Big 12 finally holds something of power that the rest of the country is waiting on. An answer to either play or not play football this fall. While the Big Ten and Pac-12 have already decided their fate of moving to spring, it leaves the ACC and SEC in a bit of a bind. And maybe for the first and only time, the Big 12 is the tipping point for the biggest decision in college football history.
While meetings have been in session since 5 p.m. CT, there has been some positive reports on what is going on behind closed doors in the Big 12.
Obviously, this is great news and we hope to have some schedules released as soon as possible. While we still have a way to go before the season kicks off, this is a big step to getting the season started. Folks buckle up for football.
**Want to win a $25 gift card?  Go sign up here and join our conversation! The best poster each week wins a gift card to your favorite establishment!**