Big 12 News
NCAA Announces No Loss of Eligibility for Fall Athletes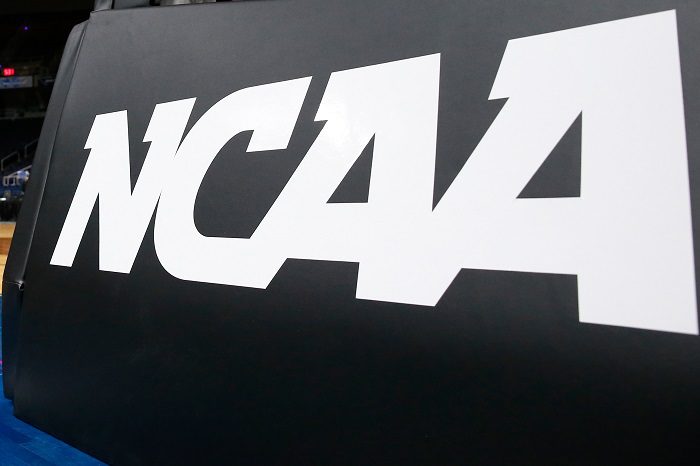 On Friday, the NCAA Division I board of directors voted to give all fall sport student-athletes an additional year of eligibility and an additional year to compete through a blanket waiver. With the move, this will help players keep their eligibility for an extra year in case the conferences decide to cancel in the middle of the season or not play at all.
This move was recommended to the board of directors earlier in the week by the NCAA's Division I council and was one of the biggest decisions that happened on Friday in their meeting. Also, the board determined that schools cannot require student-athletes to waive their legal rights regarding COVID-19 as a condition of participation. Schools will be prohibited from canceling or reducing scholarships if an athlete decides not to participate because of COVID-19.
"By providing clarity and removing that uncertainty from their minds is something that's going to be very beneficial as we move forward," West Virginia director of athletics Shane Lyons told ESPN. "Not having a normal season, not having that normal 20 games in soccer, or 28 matches in volleyball, and even football not sure what that season's going to look like, that was the No. 1 concern that the student-athletes had, was the eligibility piece."
"We have to look at what was right for the student-athlete for this situation," Lyons said. "The eligibility piece, without question in my mind, this is a win for them. As administrators, as coaches, we're going to have to deal with a potential backlog on the back end, but I'm very confident that we've done it in other situations in a yearly basis. It may be greater numbers, but we can work through that with the normal attrition you have on your rosters, as well as discussions with athletes in the coming years about their playing time and their interest in potentially transferring to other institutions.
"It all works its way out. We had to look at what was in front of us today, and that's taking care of the athletes on our rosters right now."
**Want to win a $25 gift card?  Go sign up here and join our conversation! The best poster each week wins a gift card to your favorite establishment!**