Big 12 News
Report: College Basketball Eyes Four Start Dates in November, December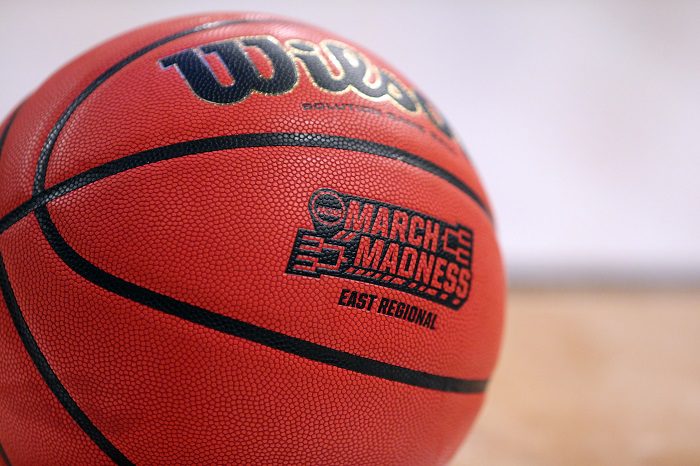 With college football moving forward, we now turn our attention to see what happens in college basketball. According to CBS Sports, there are reports of four different starting dates that are being proposed.
Here are the four options being proposed.
Option 1
First practices allowed: Sept. 29
First day of season: Nov. 10 (No change to start of season)
Option 2
First practices allowed: Oct. 9
First day of season: Nov. 20
Option 3
First practices allowed: Oct. 14
First day of season: Nov. 25
Option 4
First practices allowed: Oct. 24
First day of season: Dec. 4
This is not likely to be the last of the options discussed, in fact just the beginning. And if the college football circus is any indication, hold onto your hats for what is guaranteed to be a wild ride the next few weeks for college basketball fans.
In fact, the college basketball world would be wise to keep a close eye and try to learn from the successes or failures of college football. Sure they are different sports, but college football undergoing the first test run will be telling for all of college athletics.
 The NCAA is targeting the first week of September to settle on a model to bring to the Division I Council. and then the final vote would take place on September 16th.
There seem to be mixed opinions on whether or not the college basketball season will start on time, but an overwhelming consensus that everyone wants to make sure the NCAA Tournament is played to end the 2020-21 season.
**Want to win a $25 gift card?  Go sign up here and join our conversation! The best poster each week wins a gift card to your favorite establishment!**