Big 12 News
Kansas State football reports seven positive COVID-19 tests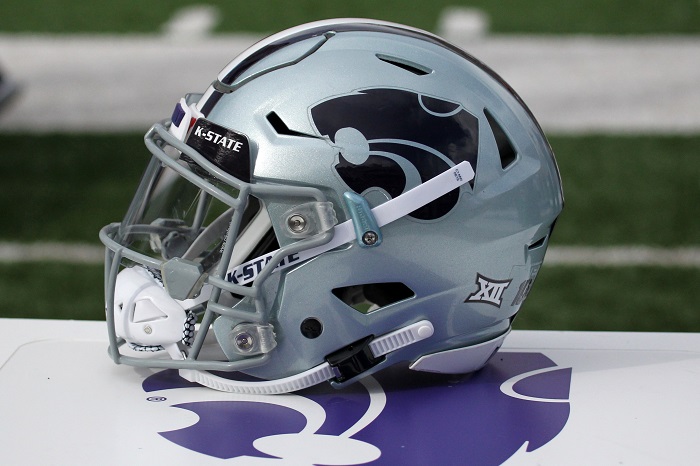 Kickoff is just around the corner and while that is all fine and dandy, sometimes people forget that we are still smackdab in the middle of a pandemic. Unfortunately for the Kansas State football team, they got a little bad news late this week as seven players on the football team tested positive for COVID-19.
According to team spokesman Kenny Lannou, the seven players who tested positive went through surveillance testing this past week. And keep in mind that students are now back on campus in Manhattan.
This is the first outbreak for the football program since summer workouts back in June and July. And when the breakout happened, Kansas State put an immediate halt to summer workouts.

Despite the positive cases, the show will go on as the Wildcats will continue to practice as scheduled according to Lannou. This should not come to a shock to anyone as Texas Tech and Oklahoma have had some positive test come up and both programs continued to keep practicing.
Kansas State athletic director Gene Taylor said football players were given a day off over the weekend, and that Chris Klieman and his assistant coaches reminded their team to make good decisions and avoid crowds as K-State deals with an increased number of cases across its campus.
With the clock ticking until the first kick, it will be interesting to see how schools like Kansas State handle these situations and how they can continue to prepare and focus on the season ahead.
**Want to win a $25 gift card?  Go sign up here and join our conversation! The best poster each week wins a gift card to your favorite establishment!**