Big 12 News
College Basketball Eyes November 25th Starting Date for 2020-21 Season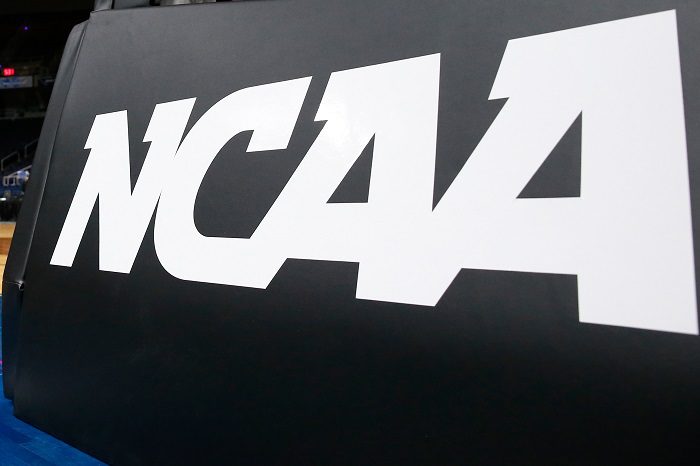 The NCAA's women's basketball oversight committee and men's basketball oversight committee jointly agreed to propose November 25th, the day before Thanksgiving, as the start date for the 2020-21 college basketball season, according to CBS Sports.
Now, the proposal will be sent to the Division I Council, which is scheduled to meet on September 16th, and if approved, the new opening day would become official.
Of course, flexibility is key, and all parties involved want to have time and ability to change the course of the season if the COVID-19 pandemic worsens in any way.
If college basketball is to start on November 25th, preseason practices could start as early as 42 days prior on October 14th.
According to CBS, the Pac-12 preferred a start date of December 4th, as the conference has no plans to play football this fall and has many of its universities doing virtual learning only.
As this discussion and debate moves forward, it still is unclear what college basketball plans to do in terms of scheduling. Do they only do a conference schedule similar to football? Or do they go will the full non-conference and then conference slate? Will college basketball create more days between games, or "bye weeks" to try and build in time in case a team has a COVID outbreak?
All of this is yet to be determined, but if it's anything like the college football preparations were, buckle up!
**Want to win a $25 gift card?  Go sign up here and join our conversation! The best poster each week wins a gift card to your favorite establishment!**