Big 12 News
The ACC Has the Worst Proposal in College Sports History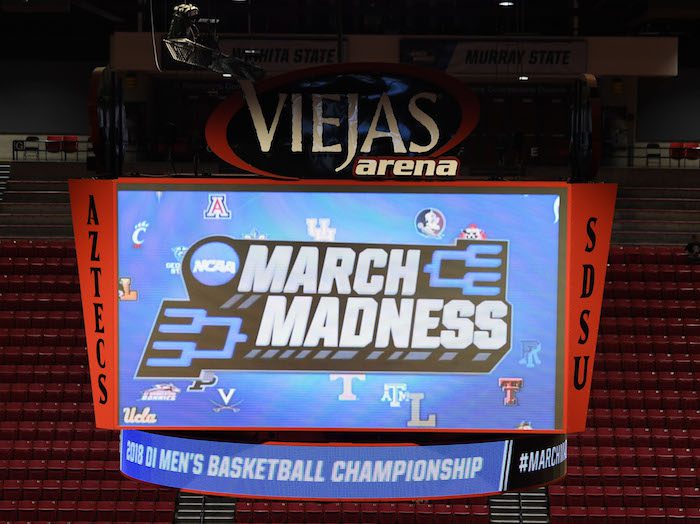 The news came down on Wednesday morning that the ACC has announced a plan to allow every Division 1 college basketball team to make the NCAA Tournament in 2021.
Yes, you read that right.
Here's proof.
This was voted on by ACC coaches during a conference call.
According to Jeff Goodman, there are 346 Division 1 college basketball teams of the 357 overall eligible for the NCAA tournament. Seven of them are reclassifiers, three are ineligible due to APR scores, and Oklahoma State is ineligible for Big Dance.
The ACC coaches have completely lost their minds. And apparently, per Goodman, it was spearheaded by Duke's Mike Krzyzewski and supported by Syracuse head coach Jim Boeheim, who said,"This is a unique time and it's time to do something different."
Something different? If that's code word for something incredibly stupid, then I guess, yes, this is certainly "something different".
The regular season is expected to start in November, and while that could be pushed back due to COVID-19, there is no point in playing a regular season for three months if every team is going to make the NCAA Tournament.
Regardless, this is the ultimate participation trophy. And sure the bad teams will be knocked out after one game, but if we completely devalue the regular season even more than college basketball already does, what is the point of tuning in?
That has been a critique of college basketball for a few years, that the value of games in November, December and January aren't there. How does this help with eye balls in the regular season? The answer is it doesn't.
But hey, it's 2020. We've totally lost our minds in every other way, so why not add something else to the list. Let's hope this is just a bad proposal that has zero legs to it.
**Want to win a $25 gift card?  Go sign up here and join our conversation! The best poster each week wins a gift card to your favorite establishment!**