Big 12 News
Report: Big Ten Football Could Return October 17th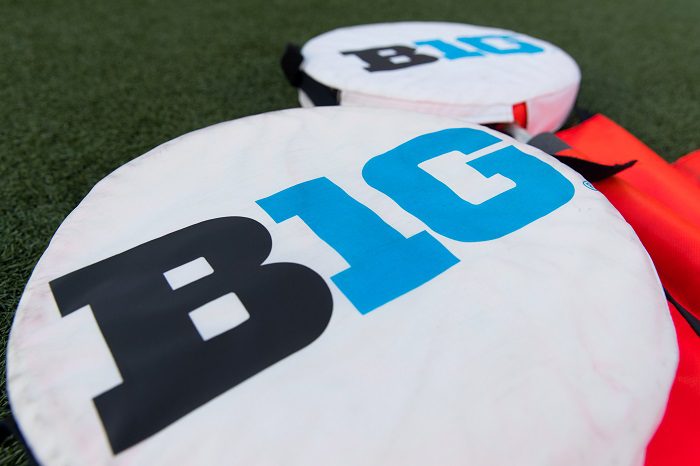 The Big Ten Conference's decision to not play college football this fall continues to be the most perplexing decision in the sports world this year. But it looks like the conference may be reversing course soon.
According to Outkick, the Big Ten could have a new vote by the university presidents and chancellors as early as this weekend, with newly revised medical standards in place which would allow the conference to begin play as soon as October 17th.
If the Big Ten could start its season on October 17th, that would allow Big Ten schools to play nine conference games and still host a conference championship game on December 19th, one day before the college football playoff selection committee holds its final vote.
Right now, the Big 12 has flexibility and will play its conference championship game on either December 12th or December 19th.
After the Big Ten voted 11-3 to not play football, Outkick's Clay Travis reports that its believed there are now enough votes to overturn the decision. Much of this can be credited to a competition task force, created by Big Ten commissioner Kevin Warren, which will provide a new framework and protocol to safely play sports this fall in the Big Ten on Saturday afternoon. Then the following vote could come on Sunday.
Also, with Power 5 football being played on Saturday, watching it should give those in charge in the Big Ten a sense of normalcy, and an understanding, that yes, college football can be played safely in a COVID-19 world.
**Want to win a $25 gift card?  Go sign up here and join our conversation! The best poster each week wins a gift card to your favorite establishment!**