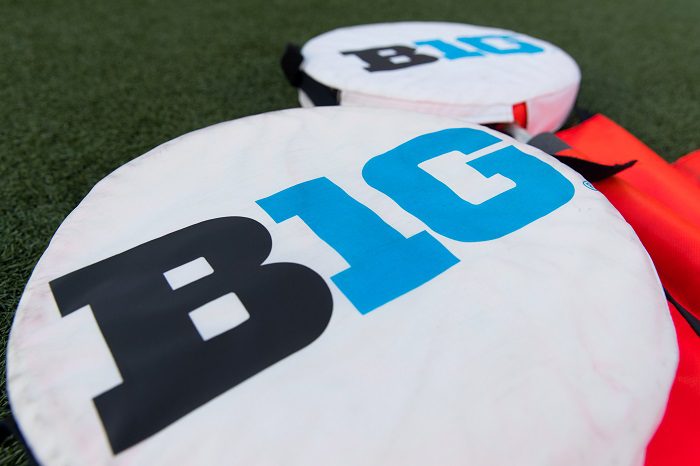 After weeks of drama in the Big Ten Conference, football is coming back.
Several reports say the Big Ten is set to start on October 24th with rapid testing.
A vote was expected as early as Sunday, but it took a couple of extra days to tie together all the details. Also, there was the hot mic moment with the Nebraska chancellor yesterday as well. The drama kept building, but it's happening for Big Ten fans.
It looks like the Big Ten will play an eight-game conference schedule, as Big Ten schools had to start on October 17th to play nine conference games and still host a conference championship game on December 19th, one day before the college football playoff selection committee holds its final vote.
If so, that means they would play less games, and conference games, than every other Power 5 Conference playing, what would that mean for their chances at making the College Football Playoff? And why can't the Big Ten start on 10/17? That is still over one month away.
But now they're going to play, at most, eight regular season games and still want to make a CFB Playoff? Who would the committee take? A 10-1 Big 12 Champion OU or a 9-0 Big Ten Champion Ohio State?
UPDATE:
The guidelines for Big Ten teams to play seems completely unreasonable. I would be shocked if they even get in a full season.
**Want to win a $25 gift card? Go sign up here and join our conversation! The best poster each week wins a gift card to your favorite establishment!**