Big 12 News
Week 7 Big 12 Kick Off Times, TV Schedule Released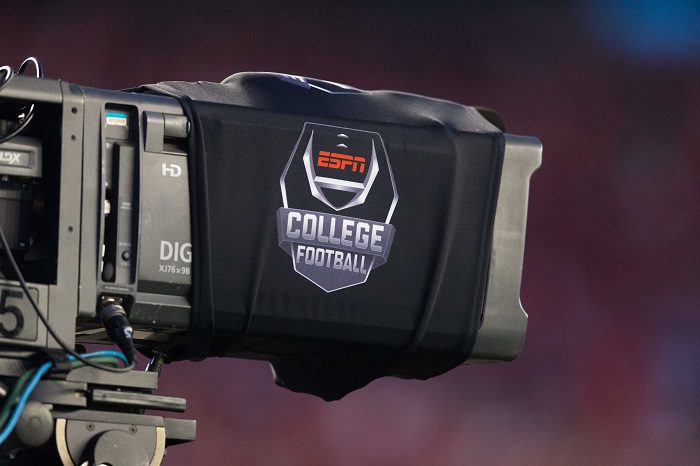 The Big 12 has released its kick off times and television schedule for the Week 7 Big 12 football action.
Saturday, October 24th
Kansas State vs. Kansas, 11:00 a.m., Fox Sports 1
TCU vs. Oklahoma, 11:00 a.m., ABC
Oklahoma State vs. Iowa State, 2:30 p.m., FOX
Texas vs. Baylor, 2:30 p.m., ESPN
Texas Tech vs. West Virginia, 4:30 p.m., ESPN2
*All times in CST
Well now that the Big Ten is set to return that weekend, the Big 12 is set to sit back and have to play Little Brother once again and has no prime time match ups.
That's too bad since the Oklahoma State vs. Iowa State game is a Top 20 match up between two of the best defenses in the Big 12. College football fans would be in for a treat and realize this conference is not just all about offense. This is a game that will help decide who plays for the Big 12 Championship on December 19th in AT&T Stadium.
I guess instead, the media powers would rather watch Alabama and Ole Miss score 110 points and then, instead of ripping the defenses, like they would do to the Big 12, tell us how great the offenses are in the SEC!
Otherwise, I have no issues with these kick off times and appreciate the TV folks not putting three Big 12 games on at the same time and at least stacking the Texas Tech vs. West Virginia game to a 4:30 start.
**Want to win a $25 gift card?  Go sign up here and join our conversation! The best poster each week wins a gift card to your favorite establishment!**