Big 12 News
Backyard Brawl Between WVU, Pitt Pushed to 2021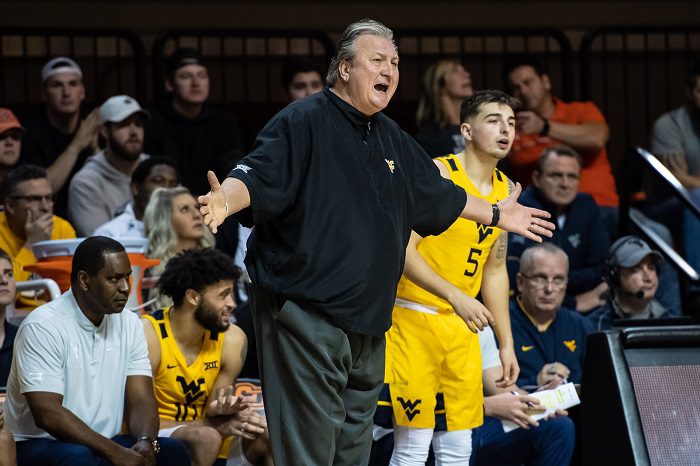 As expected, we have a new day for the Backyard Brawl, which is set to start back up during the 2021-22 season.
Last week, West Virginia Mountaineers head coach Bob Huggins stated the Backyard Brawl game with Pitt would be canceled for the 2020-21 season due to a COVID-19-shortened season.
But with the game set to now begin next season, the game scheduled for this season has been set up for the 2023-24 season.
The West Virginia Mountaineers will now host the matchup during the 2021-22 season, then it'll be at Pitt in 2022-23, and the final game scheduled for this series will be played in Morgantown during the 2023-24 season.
Specific dates and times have yet to be determined.
After both teams left the Big East in Conference realignment nearly a decade ago, the Mountaineers have won the four in a row, including last year's victory, which now gives WVU a 99-88 all-time series lead that dates back 114 years.
It's great that this game is back on the schedule for both teams on the hardwood, but you know where we also can't wait for? The football edition of the Backyard Brawl to return, which it does in 2022.
But who's counting?
**Want to win a $20 gift card?  Go sign up here and join our conversation! The best poster each week wins a gift card to your favorite establishment!**