Big 12 News
Week 11 Big 12 Kick Off Times, TV Schedule Released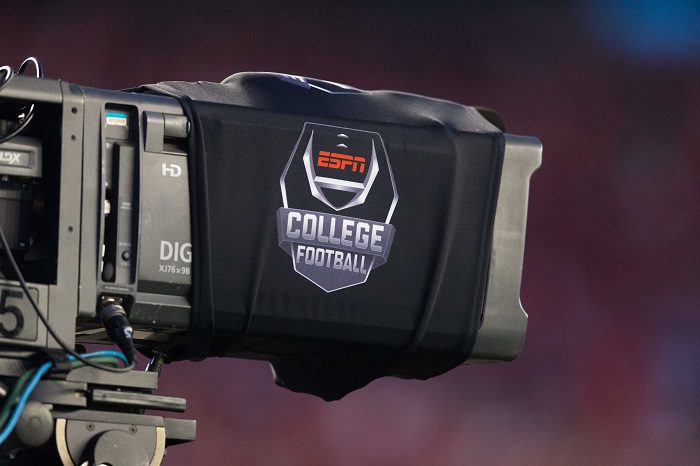 The Big 12 has released its kick off times and television schedule for the Week 1 Big 12 football action.
Saturday, November 21st, 2020
Kansas vs. Texas, 2:30 p.m., ESPN2
Iowa State vs. Kansas State, 3:00 p.m., FOX
Oklahoma vs. Oklahoma State, 6:30 p.m., ABC
*All times listed in CST
Whoa! No 11:00 a.m. games in the Big 12! What gives?! Did ESPN or FOX make a mistake?! Did someone check with them on this first? Double or triple check?!
Sorry for the sarcasm, but this is a minor miracle the Big 12 got a pair of great time slots. Iowa State vs. Kansas State will be a match up between two teams looking to crash the Big 12 Championship Game. A little extra juice for Farmageddon is exciting stuff.
Then, Bedlam. The winner is the front runner in the conference and is likely to win the conference. The loser is also out of the picture. They're both Big 12 Championship elimination games, which is pretty exciting stuff.
Now, might College Gameday make a trip to one of these two games? It would be fun and great for the conference, but it's probably a long shot since the Big 12 is still unlikely to make a College Football Playoff. My guess for next week will be Ohio State vs. Indiana as a Top-10 match up. You know ESPN can't get enough of the Buckeyes! But I hope to be proven wrong!
**Want to win a $20 gift card?  Go sign up here and join our conversation! The best poster each week wins a gift card to your favorite establishment!**