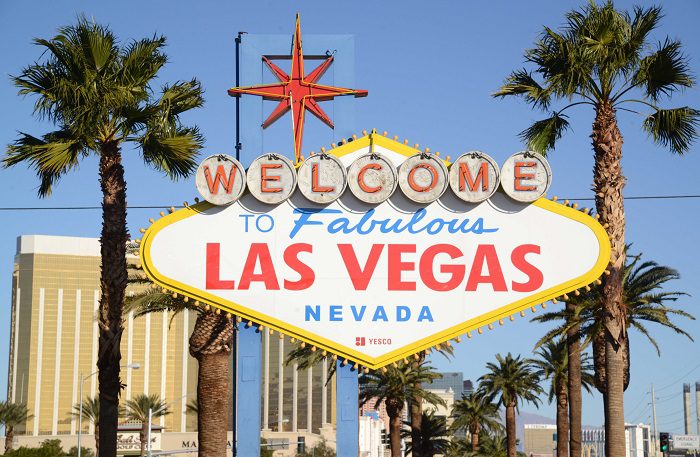 As we look around and the holiday season is upon us, there is plenty to be thankful for. Family, health and a new vaccine being released are obviously at the top of the list, however for degenerates like myself the pursuit of the dollar is something to be cheery about as well. With that being said, the plate is full of college hoops games to (hopefully) win money on this weekend and I am here to guide you along. Ride with me or fade me into the sunset, either way let's have fun.
It might be the last game of the weekend for Big 12 play, but we need to start in Austin, Texas where the Oklahoma State Cowboys will play the Texas Longhorns on Sunday afternoon. The line opened early Friday at Ceasars Sportsbook in Las Vegas at Texas -2.
Oklahoma State took a gut check when they blew a lead late to TCU on Wednesday night, marking the fourth straight season Mike Boynton Jr. has started 0-1 in Big 12 play. The past three seasons' OSU has started Big 12 play 0-2 or worse. Texas is currently 6-1 with their only loss being to Villanova by 4 points. Seems easy, right? That's why the play is Oklahoma State MoneyLine.
Everything is pointing towards Texas winning this game on Sunday afternoon. The hype will be unreal; it is a shame this will be a Longhorn Network broadcast and not a ESPN game. Greg Brown vs Cade Cunningham is the matchup everyone will be watching and after Cunningham's less than great showing on Wednesday, this will be a great spot for him to put a number up on the scoreboard on Sunday. Texas should be favored by six to eight points in my professional opinion, so this shows me that Vegas knows something. The boys out West build casinos on games like this. Everyone and their mother will be riding Texas thinking it's free money, but I will gladly follow OSU here and be happy losing if the Pokes don't cover, knowing this is the right side of the action. You can't take Texas in this game at this low of a spread. Oklahoma State has already shown they can win on the road at Marquette, let's see if Boynton Jr. can rewrite history and avoid another 0-2 start in Big 12 play.
The next game I'll dive into is West Virginia and Iowa State taking place in Morgantown on Friday night. The Mountaineers will look to get off to a good start in Big 12 play as they welcome Iowa State; coming off a home loss to Kansas State. West Virginia is favored by 15.5 points tonight, and for good reason. Iowa State looked uninspired on Tuesday; who knows what kind of Cyclones team will show up on Friday.
WVU is coming off a beatdown of a ranked Richmond team last weekend and seems to be rolling right now. The #8 Mountaineer will win this game, there's no two ways around that fact. The question is will WVU look like the team that lolligagged through their game against North Texas, or will they want to embarrass the Cyclones. Iowa State will play better then they did on Tuesday (they couldn't play worse if they tried) and the question will be once this lead hits the high teens will WVU coast or continue to push the issue. I am usually hesitant to lay a heavy number in league play, especially for a Big 12 opener, so with that being said I am riding with the Cyclones +15.5 for the game and hoping they can score 65 points and cover.
The number for the Kansas State – Baylor contest has not been released yet, and I really don't need to see it to know I will be betting on Baylor on Saturday. Baylor has has multiple COVID issues in their program and that is the only bad thing you can say about this Bears team. Baylor will be favored at Kansas State, and I think the line could be anywhere between 16-20 points. Anything under 22 points I would feel comfortable riding with Baylor. I love the spot, K-State coming off a win will try to ride those emotions but quickly see that this one will not be pretty.
Those are the only Big 12 games for the weekend, with Oklahoma & Iowa State playing non-conference foes that should result in wins heading into Christmas week. Some predictions for marquee games I like this weekend outside of the conference include:
Gonzaga 96-86 Iowa
Wisconsin 72-60 Louisville
Creighton 84-69 UCONN
Saint Louis 71-62 Minnesota
As always, bet responsibly and do not wager more than you are comfortable losing. Good luck and let's win some extra shopping money for the holidays.
** Want to win a $20 gift card? Go sign up here and join our conversation! The best poster each week wins a gift card to your favorite establishment!**