Big 12 News
NCAA NET Ratings: Three Big 12 Teams in Top 25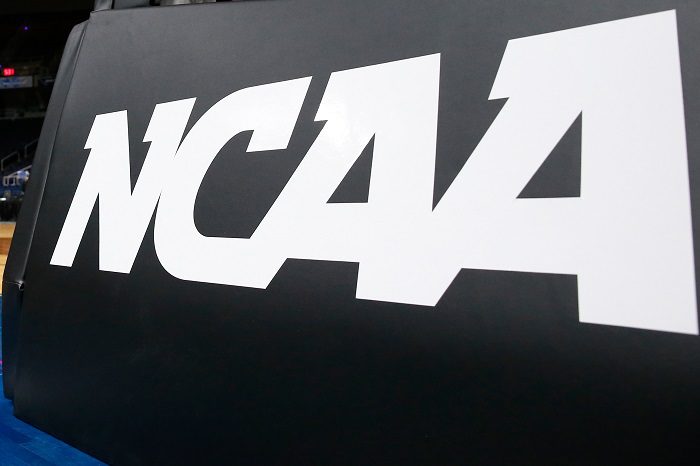 The Baylor Bears were the Top Big 12 team in the NCAA's NET ratings, released for the first time for the 2020-21 season on Monday.
The NET Ratings are developed by the NCAA and are a key evaluative tool used to determine the final field of the NCAA Tournament. The ratings will now be updated daily.
The Baylor Bears are among three undefeated teams in the first three spots. The Bears (9-0) are No. 2, behind Gonzaga at No. 1 and ahead of Tennessee at No. 3. 
The Texas Longhorns are coming off a huge win over Kansas on the road on Saturday, is at No. 9 in the NET ratings. Ahead of Texas are Illinois at No. 4, Villanova at No. 5, Michigan at No. 6, Iowa and No. 7 and Houston at No. 8. The Longhorns' only loss this season came to Villanova.  
Texas Tech is the only other Big 12 team in the NET Top 25, coming in at No. 18. Ahead of the Red Raiders are Missouri at No. 10, Wisconsin at No. 11, Saint Louis at No. 12, Boise State at No. 13, Colorado at No. 14, Clemson at No. 15, Colgate at No. 16 and Rutgers at No. 17.
Rounding out the NET Top 25 are No. 19. Oregon, No. 20 Drake, No. 21 Arizona, No. 22 Florida, No. 23 LSU, No. 24 Arkansas and No. 25 Syracuse.
NET is the tool the NCAA adopted in 2018 to replace the Rating Percentage Index (RPI) as its primary tool for evaluating the NCAA Tournament field. After some tweaking by the NCAA, the NET (which stands for NCAA Evaluation Tool) only evaluates a Team Value Index and an adjusted efficiency. The previous three components — winning percentage, adjusted winning percentage and scoring margin — are no longer used as evaluative tools.  
**Want to win a $25 gift card?  Go sign up here and join our conversation! The best poster each week wins a gift card to your favorite establishment!**