Big 12 News
NCAA Releases Strict COVID-19 Protocols for 2021 NCAA Tournament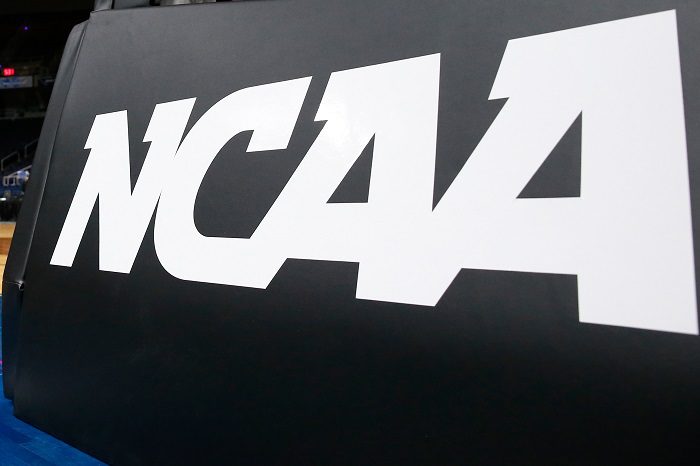 The NCAA and the Marion County Health Department has released its COVID-19 protocols for the NCAA Tournament, which will be held entirely in the state of Indiana in March and April.
And the guidelines are strict, according to those statements and a story in the Indianapolis Star.
Those guidelines begin with testing. Tier 1 participants in the Tournament – designated as players, coaches, trainers, physical therapists, medical and equipment staff, and officials — must show seven straight negative COVID tests prior to their arrival in Indianapolis. If anyone tests positive, they cannot enter the Tournament until they have self-isolated and tested negative. 
When the Tier 1 participants arrive in Indianapolis, they will go into quarantine and be tested two more times. Assuming negative tests, they'll be able to leave quarantine but must go through daily PCR testing (that's the nose swab) as long as they're at the Tournament.
Some Tier 1 participants can go without testing. That includes people with positive tests in the prior 90 days and are two weeks out from symptoms, or those that have had the vaccine at least two weeks prior to arriving in Indianapolis.
All Tier 1 participants will be required to wear KINEXON devices that will track movements for contract tracing purposes. Players in the NBA and NFL have worn similar devices this season.
Tier 1 participants likely won't be venturing out much, either. The NCAA and Marion County will require dining either in hotel rooms or in dining rooms that employs social distancing protocols.
While no final decisions have been made about fan attendance, the NCAA and Marion County will allow up to 420 fans per game, but those fans are family members of players. Plus, family members are not allowed to have contact with players, must wear masks and sit in clusters that employ social distancing.
If it all sounds a bit much … well … remember that the NCAA had to cancel last year's event and it cause a massive money crunch across college sports. The NCAA likely cannot afford a second straight canceled NCAA Tournament and will do all it can to ensure that players are safe and that the tournament gets played.  
**Want to win a $25 gift card?  Go sign up here and join our conversation! The best poster each week wins a gift card to your favorite establishment!**