Big 12 News
Report: NCAA Looks to Delay Vote on Name, Image and Likeness Proposal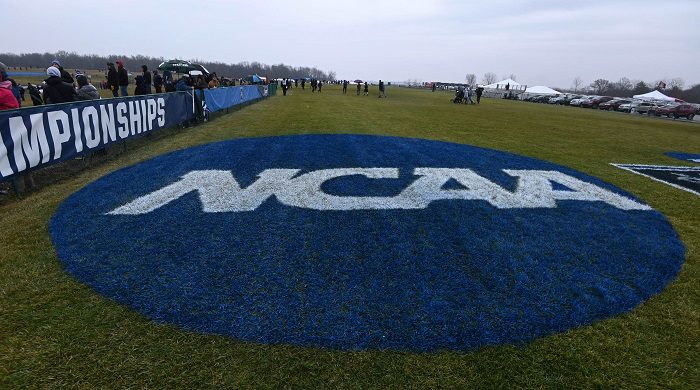 The NCAA was scheduled to vote on the much-anticipated Name, Image and Likeness proposal in the coming days, but that could be on hold.
The NCAA has not been a fan of this, for obvious monetary reasons, so this shouldn't come as a shocker.
According to the New York Times, NCAA president Mark Emmert wrote a letter to the Justice Department seeking a delay to the upcoming vote for the Name, Image and Likeness proposal.
"We believe, as courts have regularly held, that our current amateurism and other rules are indeed fully compliant" with federal antitrust law, Emmert wrote to an assistant attorney general in a letter obtained by The New York Times. "Whenever we consider revisions to the rules, however, we of course receive input from many interested parties, and we welcome your invitation to consult with the department so that we can hear and fully understand its views as well."
As a reminder, the Name, Image and Likeness proposal would let athletes profit from personal marketing campaigns. This would include commercials or local sponsorship deals.
The NCAA dragging its feet could cause major recruiting problems because states like Florida and California are just two states with their own pending NIL bills set to become laws this year. If a national deal were not to get done, it could be a major problem in recruiting, especially for football and basketball.
**Want to win a $25 gift card?  Go sign up here and join our conversation! The best poster each week wins a gift card to your favorite establishment!**