Big 12 News
Baylor leads seven Big 12 teams in CBS Bracketology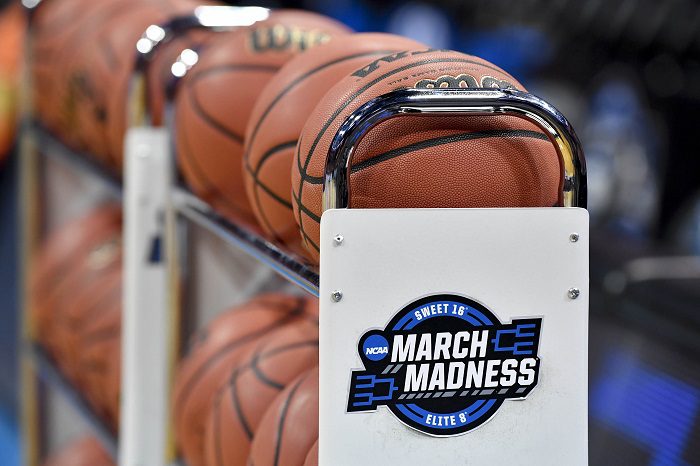 The Baylor Bears were the only No. 1 seed in CBSSports.com's latest 'Bracketology,' which appeared on Monday courtesy of Jerry Palm.
The Bears were one of seven Big 12 teams in Palm's latest Bracketology update.
The Bears were the No. 1 seed in what Palm called his Coliseum region, as he's naming the regions after the potential venues for the NCAA Tournament, which will be held entirely in Indiana. In this update, Bears would play either Southern or Montana State, which would play in a First Four game.
Texas, which lost last week for the first time in Big 12 action, fell back to a No. 2 seed in the Bankers Life region, headlined by No. 1 seed Michigan. There, the Longhorns would face Cleveland State in the first round. The Longhorns will not play on Wednesday against Iowa State.
Despite its loss last week to Oklahoma State, Kansas remained a No. 2 seed in the Hinkle region, facing No. 15 seed Northeastern.
But there was some big movement due to action last week, starting with Texas Tech, which defeated Texas last week. The Red Raiders are a No. 3 seed in Palm's update, and would face No. 14 seed Colgate in the Lucas Oil region. Oklahoma State made a huge jump after the Cowboys' win over Kansas last week, as the Cowboys are a No. 5 seed in the Bankers Life region and would face No. 12 seeded Winthrop.
West Virginia didn't play last week, and the Mountaineers saw their game with Baylor rescheduled. Being off didn't hurt the Mountaineers much in the seeding, as Palm has them as a No. 4 seed in the Lucas Oil region and facing No. 13 seed Georgia State.
Rounding out Palm's Big 12 selections was Oklahoma, which blew out TCU last week. Palm as the Sooners as a No. 9 seed and facing No. 8 Rutgers in the first round in the Lucas Oil region.
**Want to win a $20 gift card? Go sign up here and join our conversation! The best poster each week wins a gift card to your favorite establishment!**