Big 12 News
Seven Big 12 Teams, led by Baylor, in ESPN Bracketology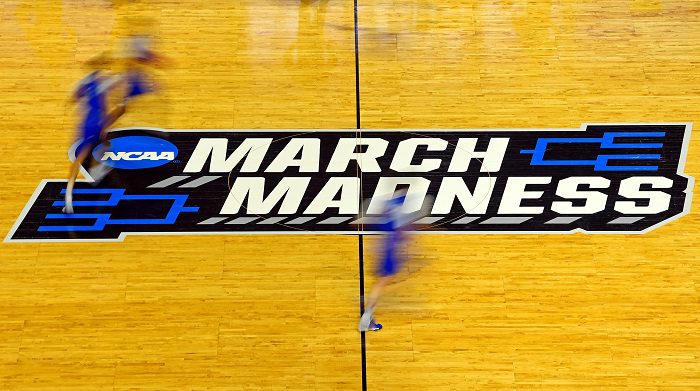 Baylor's win over Kansas only strengthened its hold on a No. 1 seed in ESPN.com's Bracketology for the NCAA Tournament, released by Joe Lunardi on Tuesday.
Baylor was one of seven Big 12 teams in Lunardi's latest look at the projected tournament field.
The Bears have been a No. 1 seed throughout the season, per Lunardi, and they remained at the No. 1 seed line in Region 2 and would face either Southern or Utah Valley, which would play in a First Four game.
Texas won't play this week, as the Longhorns' opponents for the week — Iowa State and TCU — are on COVID-19 pauses. But Texas did lose to Texas Tech last week, and that impacted the Longhorns a bit, as Lunardi slid them down to a No. 2 seed line in Region 4, where they would be projected to face UM-Baltimore County — you know, that team that upset Virginia as a No. 16 seed a couple of years ago.
Kansas was a No. 3 seed in Lunardi's update, moving into Region 1 and facing Bryant in the first round. Lunardi had the Jayhawks on a No. 2 seed line just last week. But Kansas has lost to Oklahoma State and Baylor since then.
Texas Tech held steady as a No. 4 seed. Lunardi had them in Region 3 and projecting a first-round matchup with Siena.
West Virginia hasn't played in a week, but Lunardi held the Mountaineers steady as a No. 4 seed and moved them into Region 4 — the same region as Texas. WVU is projected to play UAB in the first round.
From there, the two Oklahoma schools remained in the bracket. Oklahoma State slid up to the No. 8 seed line in Region 1 and would play Rutgers in the first round, per Lunardi. This would be important for the Cowboys because, theoretically, it would set up a second-round game with Gonzaga.
The Oklahoma Sooners aren't on the bubble right now, as they have been in the past. Lunardi projects the Sooners as a No. 11 seed and as one of the last four teams to get byes into the tournament. The Sooners were in Region 2 and Lunardi projects them to play Missouri in the first round.
Like last week, Lunardi provided brackets for a 48-team and a 16-team field.
**Want to win a $20 gift card? Go sign up here and join our conversation! The best poster each week wins a gift card to your favorite establishment!**