Big 12 News
Michigan pauses athletics after COVID-19 surge, new variant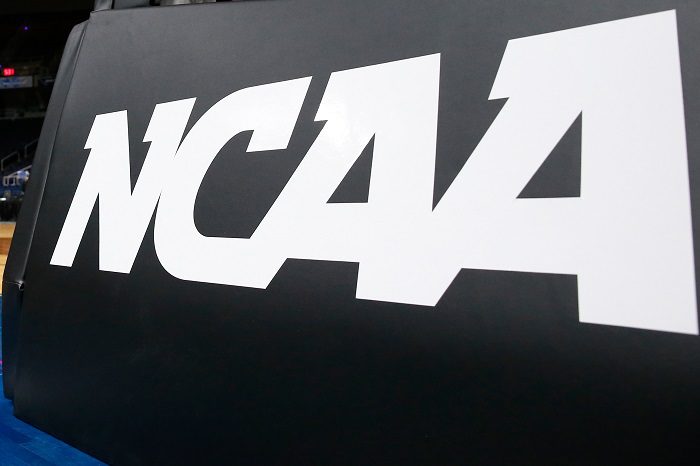 The Michigan athletic program on Saturday announced a two-week pause on all athletic activities after a surge in COVID-19 positive tests, along with discovering the new COVID variant.
That's ALL athletics. All sports. No games. No practice. No nothing.
It's too early to say what the impact could be on college sports in general. But Michigan student-athletes, coaches, and team staff must quarantine for up to 14 days, or Feb. 7.
The Michigan Daily reported some of the details behind the decision, which was ordered by the state health department.
The new COVID-19 variant, called B.1.1.7, is the same variant discovered in the United Kingdom. During a press conference on Jan. 22, UK prime minister Boris Johnson noted that scientists suspect the variant is more contagious and, potentially, more deadly, than other variants.
The Daily reported that the university and state health officials traced the new variant back to a Michigan athlete who went to the UK during the holiday break.
The numbers reported by the Daily don't sound huge — five cases of the new variant among 22 athletes who tested positive last week. But that's up from the nine that tested positive the week before. Plus, there are 15 presumptive positives in the Michigan athletic department.
How does this impact the Big 12? Well, at the moment, it doesn't. Michigan's action is designed to contain the new variant of the virus. But the new variant is already in circulation beyond Michigan. The Miami Herald reported that it's been discovered in at least eight states. One of them is Texas, where four Big 12 teams are located.
The Big 12 has seen 10 games postponed since league play began, though several have been rescheduled already. But those programs that have experienced COVID-19 pauses have lost at least a week. The West Virginia Mountaineers, who just returned from a COVID pause, were off for two weeks and had to postpone three games. The same goes for Iowa State. The TCU Horned Frogs were off this week after head coach Jamie Dixon tested positive for COVID-19.
We will have to see if this new variant becomes an issue for the Big 12.
**Want to win a $20 gift card? Go sign up here and join our conversation! The best poster each week wins a gift card to your favorite establishment!**