Big 12 News
Oklahoma State 'Remembers The 10' This Week in Stillwater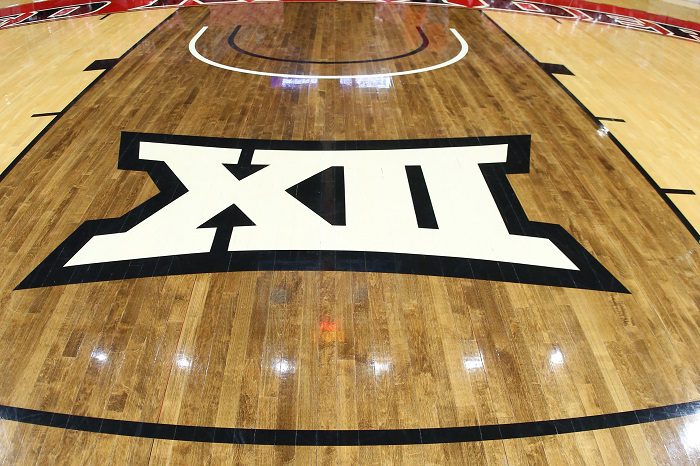 It's been 20 years since 10 Oklahoma State basketball players and personnel died in a plane crash shortly after taking off from a Denver airport after a Big 12 game against Colorado.
Oklahoma State is holding tributes and ceremonies all week for those they call 'The 10' — Denver Mills, Nate Fleming, Dan Lawson, Jared Weiberg, Pat Noyes, Bill Teegins, Will Hancock, Brian Luinstra, Kendall Durfey and Bjorn Fahlstrom.
They all died on Jan. 27, 2001, when their plane crashed 40 miles outside of Denver.
This week the school has a memorial set up in the lobby of Gallagher-Iba Arena all week. The memorial, called 'Remember the Ten,' is open from 8 a.m. to 4 p.m. There was a moment of remembrance before the Oklahoma State women's game with Texas on Wednesday.
On Saturday, when the Cowboys host the Arkansas Razorbacks in the Big 12-SEC Challenge, they will have a moment of remembrance.
Several stories were written as part of the 20th anniversary of the crash. One, by the Tulsa World, spoke to OSU assistant women's soccer coach Karen Hancock, whose husband, Will, died in the crash. He was a member of the Cowboys' sports information department at the time. The World also spoke to Hancock's daughter, Andie, who was two months old when he died.
One of the more enduring stories is that of Kyle Keller, the current head coach at Stephen F. Austin. In 2001 he was an assistant coach for Oklahoma State. Keller was supposed to be on the place that crashed, but minutes before takeoff head coach Eddie Sutton had Keller get on a different plane because Sutton wanted Keller to get back to Stillwater sooner to perform scouting duties on the Cowboys' next opponent.
Keller spoke about the guilt he felt about the tragedy with Nacogdoches TV station KTRE in 2018. One of the dead, Nate Fleming, was Keller's cousin.
"The real tragedy of this plane crash with me and my family was that if I did not have the best relationship with my aunt and uncle and his family (the Flemings)," Keller said. "They can't love me anymore than they do. I don't deserve that but I had to accept that. Maybe I am the real loser in this one because now I am down here and they get to be in Heaven."
**Want to win a $20 gift card? Go sign up here and join our conversation! The best poster each week wins a gift card to your favorite establishment!**