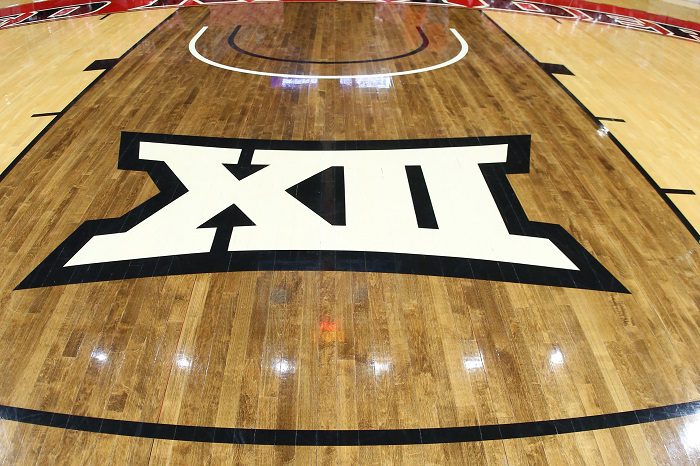 Focus and attention are starting to shift towards college basketball as we push towards February, which leads to March, which leads to Madness …
The Baylor Bears are the only undefeated team left in the BIG 12 —as of Thursday afternoon, January 28th. But the Texas Longhorns are playing tough ball on the hardwood as well. The Horns are 5-2 in the BIG 12 and 11-3 overall.
BIG 12 Standings (January 28th)
Baylor Bears
Texas Longhorns
Oklahoma Sooners
West Virginia Mountaineers
Oklahoma State Cowboys
Texas Tech Red Raiders
Kansas Jayhawks
Texas Christian Horned Frogs
Kansas State Wildcats
Iowa State Cyclones
The AP Versus the Power Ratings
What is the comparison between the AP polls and trusted power ratings?
To start, if you are wondering what power ratings are, or if you are thinking power rankings, that power rating is different than ranking. Ratings are used by sportsbooks and handicappers and assess the NCAAB betting lines. So, in a lot of ways, power ratings are better at assessing team strength than power rankings.
The Baylor Bears currently stand at the top of the boards with a power rating of 25.7. This number signifies that the Bears should beat an average team in a neutral court by about 26 points.
An average team would have a rating of 0.0 or close to it. At the moment, those teams would be Bryant, South Dakota, Pacific, Florida Atlantic, North Dakota State, and East Carolina.
Over on the AP top 25, it's Gonzaga that's listed as No. 1. But it's hard to argue this because Baylor is No. 2, and when we flip back to the ratings, Gonzaga is No. 2 at 25.1.
Power Ratings Elsewhere in the BIG 12:
The Texas Longhorns are No. 9 with a power rating of 18.2
The Red Raiders sit at No. 12 with a rating of 17.5.
The Kansas Jayhawks have a rating of 16.9, good enough for No. 16.
The Oklahoma Sooners sit at No. 20, rated at 15.9.
The Oklahoma State Cowboys have a rating of 12.7, No. 37.
Comparatively, the Texas Longhorns rank 5th in the AP top 25, Kansas is No. 9, Texas Tech is 12th, and West Virginia is No. 14. So, the BIG 12 is well represented in the AP and on the power rating index.
Next Up for Undefeated Baylor
The Bears get the Auburn Tigers on Saturday, January 30th, then get tested early next week against second-place Texas. They were supposed to meet back on December 13th, but the game was postponed.
Books haven't released lines for wither game yet, but I would expect the Bears to come out as 16-point favorites over Auburn. Then, depending on how well Baylor plays and how well the Longhorns play against Kentucky on Saturday, we should see Baylor favored in Austin by around 5 points. But Texas will be a tough test for the Bears.
Baylor will need to continue to impress if they want to enter the big dance as a No. 1 seed. In fact, some are already simply calling one region, the Baylor Region, because we don't know where they'll go, but pundits are already assuming that they'll be the No. seed in whatever region they are assigned to.
Other BIG 12 Teams Likely to Get a Berth
If Texas continues at their current pace, the worst case is they enter at the No. 3 spot in their region. That said, they are likely to get a No. 2 seed. Both West Virginia and Texas Tech on tracking to enter with No. 4 berths. Oklahoma State could get in as high as No.7, and Oklahoma is on track for a No. 9 seed.
Outside of the BIG 12, the other No. 1 seeds are likely to be Michigan, Gonzaga, and Villanova. Of course, it's still early in the season, and anything can happen during the conference tournaments, which will significantly impact the decisions made on Selection Sunday. Still, it looks like the BIG 12 will be well-represented during March Madness 2021.