Trending Now
College Football Media, Fans React to EA Sports Bringing Back College Football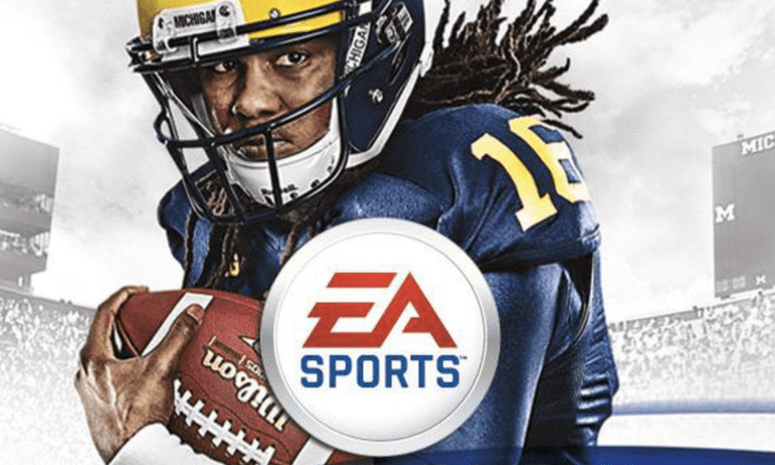 EA Sports announced on Tuesday that it is bringing back its college football video game.
And since the game has been defunct since 2014, the college football world, and the Big 12, reacted, with overwhelming positive support. Here are some of the best reactions from the biggest names in the college sports and Big 12 landscape.
Needless to say, it sounds like the college football world is thrilled. And heck, if you grew up playing this game, how could you not be?!
This will be the first time the video game has come out since 2014. However, there is not date on when exactly the game will return, but we know it won't be back for the 2021 season.