Kansas Jayhawks
Fans Rip Kansas vs. Kansas State ESPN Broadcasting Crew on Social Media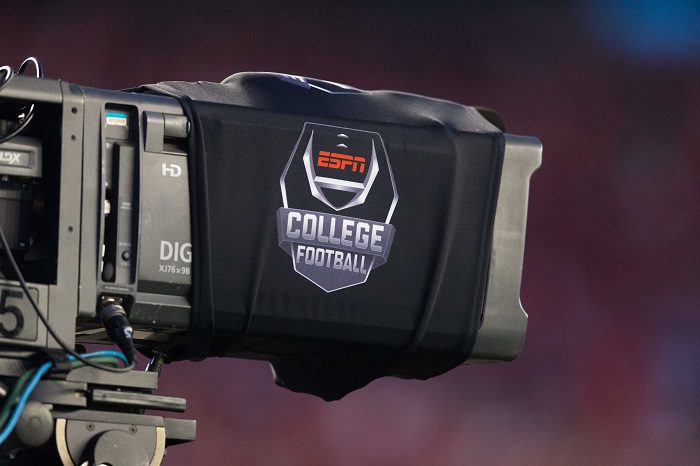 The Kansas Jayhawks hosted the Kansas State Wildcats on Tuesday night in a Big 12 match up, but apparently not everyone was interested in the game itself.
That's OK, typically, but it's a problem when those not interested are the broadcasters announcing the game. The game was on Big 12 Now on ESPN+, and the reaction from fans and media on social media was harsh.
For the record, Ted Emrich was on the play-by-play, with Lance Blanks the color commentator.
Here's some of what social media had to say about the broadcast.
For what it's worth, the Jayhawks went on to win the game 74-51. Does anyone know if the broadcasters alerted the viewers to that score by the time the game ended?!
KU is trying to get back on track after losing four of its last five games prior to Tuesday night, while the Wildcats problems continue as they have now lost nine games in a row and are 1-9 in Big 12 Conference play.
The Wildcats are back home to play Texas Tech on Saturday, while KU travels to face West Virginia this weekend. Here's to hoping both teams get different broadcasting crews this weekend!