Big 12 News
West Virginia Loses Second Offensive Lineman This Week to Transfer Portal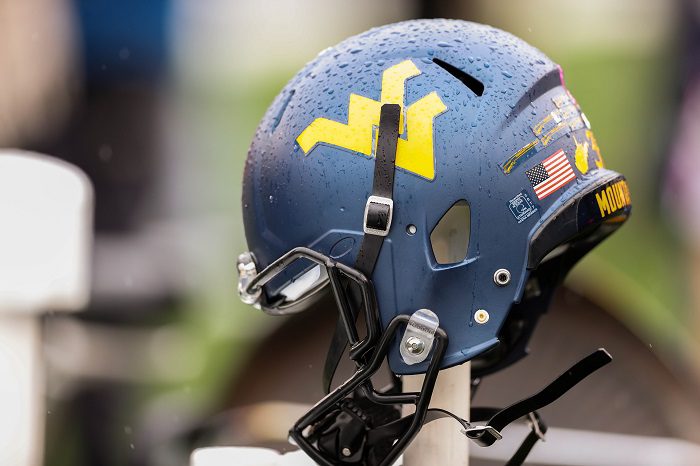 For the second time this week, the West Virginia Mountaineers have lost an offensive lineman to the transfer portal.
OL Blaine Scott is planning on leaving the program, as first reported by SI WVU. The redshirt sophomore joins fellow redshirt sophomore Briason Mays, who also hit the portal this week.
Blaine Scott has been with the program for three seasons and has played in only a handful of games in 2019 and 2020, getting time at both guards spot. He came to WVU out of Sciotoville Community High School in West Portsmouth, Ohio in 2018 and redshirted as a true freshman. But the Mountaineers should still be solid on the offensive line with Brandon Yates, Zach Frazier, James Gmiter and Parker Moorer all coming back.
The program has also landed Doug Nester, a transfer from Virginia Tech. Nester was a former four-star prospect coming out of high school. He started in 16 games in his two seasons in Blacksburg and played at least 500 snaps. Pro Football Focused named him an All-Freshman Honorable Mention in 2019. Nester is eligible to play in 2021 after the NCAA approved a one-time transfer rule that allows players to become immediately eligible, waiving the one-year waiting requirement that many players have had to use in the past.