Big 12 News
Former WVU Football Player Keith Tandy Coaching in Super Bowl LV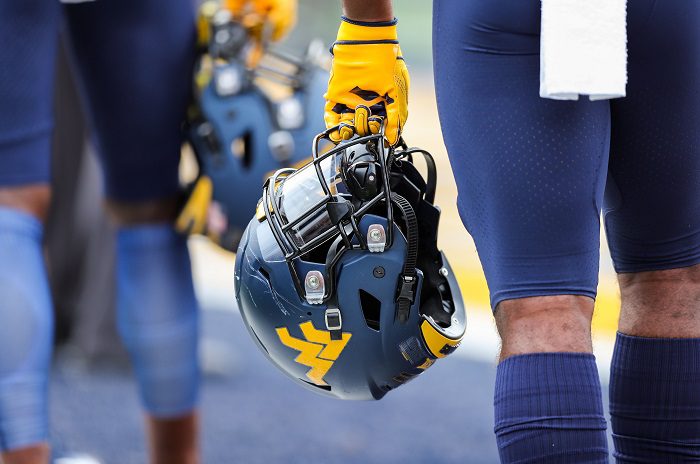 There's always focus on alumni from schools and who is playing in the Super Bowl, but what about the coaching staffs?
On Sunday, the West Virginia football Twitter account showed pride for one of their own, Keith Tandy, who is coaching with the Tampa Bay Buccaneers in Super Bowl LV on Sunday.
Tandy played for the Mountaineers from 2008 to 2011 and was a starter his last three seasons on campus. He earned some All-American accolades his junior season of 2010 and during his senior season in 2011, his four interceptions led the team and ranked third in the Big East. So, Tandy missed the Big 12 by one season.
Tandy was a sixth-round draft pick in 2012 and spent seven seasons in the NFL, six with the Buccaneers and one with the Falcons.
In 2019, Tandy coached high school football at Bishop McLaughlin Catholic High School in Pasco County, Florida before returning to the Tampa Bay Buccaneers in 2020 as an assistant special teams coach.
Keep an eye on Tandy as it appears like he could be a rising star in the coaching world, considering Tampa Bay brought him back for a job one season after retirement and time in the high school ranks.