Big 12 News
Former Kansas Assistant Clint Bowen Named Head Coach at Lawrence High School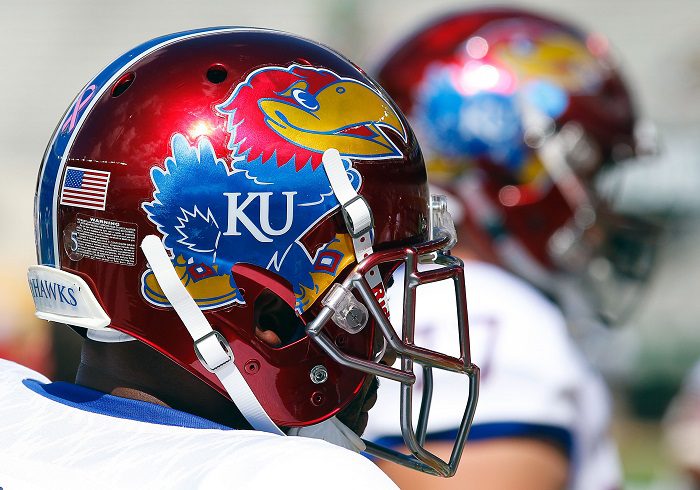 Former Kansas Jayhawks assistant coach Clint Bowen is staying in the area and becoming the head coach at his alma mater, Lawrence High School.
The announcement came down from the school on Monday night, when athletic director Nick Wood said in a statement, "Lawrence High School is proud to announce Clint Bowen's selection as its head football coach and physical education teacher. Bowen, a member of Lawrence High's Class of 1990, was a part of LHS teams earning state football championships in 1987 and 1989."
Interim Principal Dr. Cynthia Johnson said in a statement, "Lawrence High School is happy to welcome Clint Bowen back to the Home of the Chesty Lions. Coach Clint Bowen brings a wealth of knowledge to LHS. We are excited about him joining our Physical Education department as a teacher and the head football coach. Our school community and student-athletes are fortunate to have him as a Chesty Lion family member."
Most recently, Bowen was the defensive coordinator at North Texas. But after playing at Lawrence High and then at KU, where he was a defensive back, he was on the KU coaching staff from 1998 to 2009 and 2012 to 2019. He spent time as an assistant, defensive coordinator and interim head coach during that nearly two-decade span.
Bowen and his wife, Kristie, have two sons, Baylor and Banks.