Big 12 News
Former Oklahoma State Defensive Coordinator Bill Young Dies at 74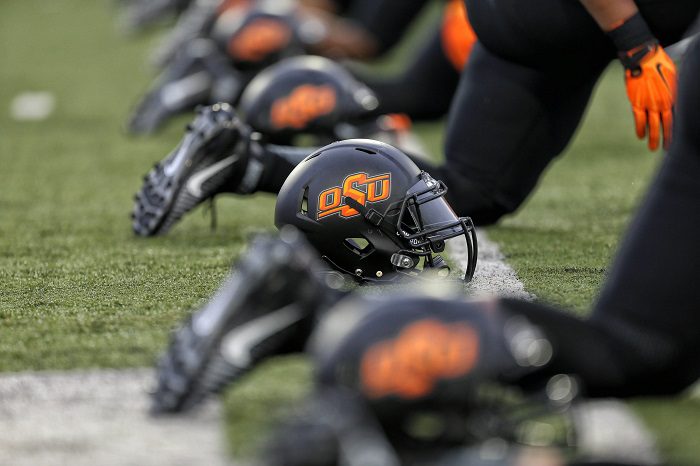 Former Oklahoma State defensive coordinator Bill Young died on Thursday at 74 years.
During his 50-year career, Young coached all over the country, along with coaching from the high school ranks to the NFL. His most recent tie to the Big 12 is his run as Oklahoma State's defensive coordinator from 2009 to 2012. He also spent time at Oklahoma and Tulsa, one of only a few coaches to spend time at all three programs.
Oklahoma State head coach Mike Gundy said, "Bill Young was a first-class person, a first-class coach and he made the world a better place."
Young was born in Hereford, Texas, but moved to Oklahoma City and attended U.S. Grant High School. 
Young played defensive line at Oklahoma State from 1965-67 and spent his first coaching jobs in and around the Oklahoma City metro in the high school ranks.
From there, he was hired to coach offensive and defensive lines at OSU, spending three seasons in Stillwater. He was an assistant under Jim Stanley when OSU won the Big Eight title in 1976, and he was OSU's defensive coordinator when the Cowboys won the Big 12 title in 2011.
Young's only season as a head coach came in 2014 at Yukon High School. From there, he was hired for his second stint as the defensive coordinator at Tulsa. He retired from coaching after the 2018 season.
Other places Bill Young coached at were Arizona State, Kansas, Miami, Ohio State and the Detroit Lions.