Big 12 News
Report: New NCAA Transfer Rule Passes Council Vote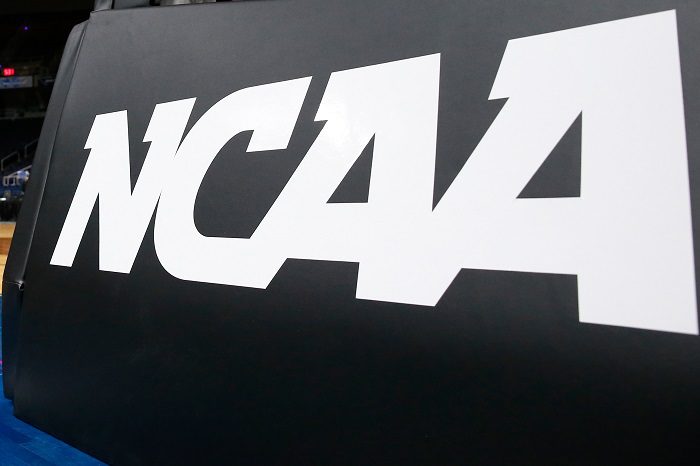 The NCAA Division I Council has reportedly approved a measure that will allow student-athletes in all sports to transfer once without sitting out, per The Athletic's Nicole Auerbach.
The vote was reportedly unanimous, but still requires final approval on Thursday.
The legislation has been debated for a couple of years and was supposed to be approved during a meeting of the Division I Council during its January meeting. But, the Council deferred the vote to their next meeting.
It's not clear yet when the rule would take effect, but it could be as early as the 2021-22 school year. That would allow athletes from major sports like football and men's and women's basketball to enjoy the same transfer rules that Olympics sports have enjoyed since those transfer rules were first approved.
This ruling would certainly have an impact on student-athletes that are currently in the transfer portal. According to VerbalCommits.com there are more than 1,300 men's Division I basketball players in the transfer portal for men's basketball alone.
Auerbach reported on Wednesday that the Council would actually take two votes. The first would be on approval of the transfer rule itself. The second would be on a calendar to determine when student-athletes must notify their schools of their intention to transfer.
It's like that student-athletes in fall and winter sports would need to announce their transfer by May 1, and students in spring sports would need to announce by July 1.
The other major piece of legislation the NCAA is dealing with that impacts student-athletes is Name, Image, and Likeness (or NLI). This legislation would allow student-athletes to make money outside of their scholarship agreement with the university. That legislation is still under development with the Division I Council and there does not appear to be a timetable for approval. The NAIA already supports an NLI framework for its student-athletes.