Big 12 News
Less Than 1% of College Athletes Developed Heart Issues from COVID-19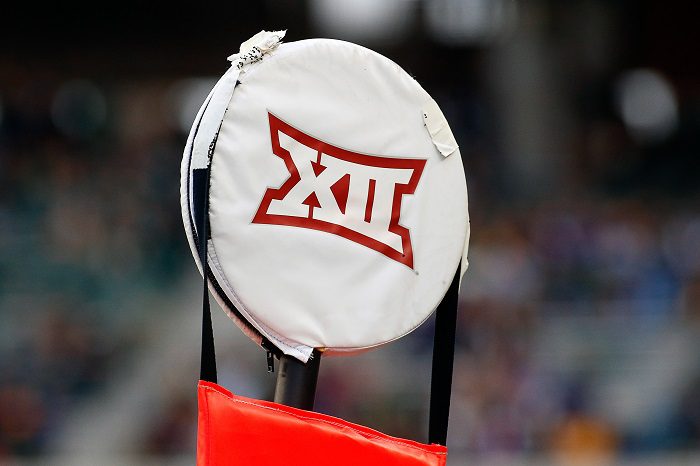 College sports has been working for over a year on how to navigate the challenges of COVID-19. Well as the vaccinations continue to increase and numbers (hopefully) continue to decrease, we got some more good news this week in a study by the American Heart Association's journal.
A study examining more than 3,000 college athletes who had COVID-19 found so few instances of heart-related issues that future cardiac testing might be used only for athletes with certain symptoms.
In the study, researchers found signs of possible, probable or definite myocarditis, or heart inflammation, in 21 of 3,018 athletes (0.7%) who had tested positive for COVID-19. It also showed that athletes with heart issues were more likely to have had moderate COVID-19 and/or cardiopulmonary symptoms.
But the biggest tidbit may be this quote from Dr. Jonathan Drezner, director of the University of Washington Medicine Center for Sports Cardiology and a co-principal investigator of the study ,who said, "The bigger message is for the athletes who only have mild symptoms or no symptoms, it's not clear you need to do any testing at all. And I would be comfortable simply doing a good review of symptoms and making sure when they get back to play, they feel well."
So with that news, we may be seeing the end of non-stop testing of otherwise healthy athletes. Basically, if you have symptoms, get tested and take precautions. If not, go on your way.
The study included male and female athletes from 42 colleges and institutions across 26 sports.
Over the past year, it was normal for schools to do cardiac testing on all athletes who tested positive for COVID-19. However, those days are likely also over as researchers found that COVID-19 did not cause any athletes in the study to suffer a heart attack or related event; although one athlete did suffer cardiac arrest, it was determined likely not to be coronavirus-related, Drezner said.
We sure have come a long way from the Big Ten and Pac-12 trying to shut down the college football season due to COVID-19.
**Want to win a $25 gift card? Go sign up here and join our conversation! The best poster each week wins a gift card to your favorite establishment!**