Big 12 News
Bipartisan Bill Introduced in Congress for Name, Image, Likeness Rights for College Athletes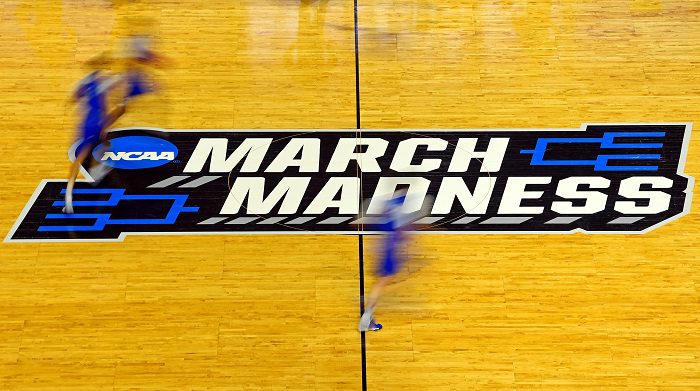 Congress can't agree on much these days, but we'll see if we have found something they can agree on as a bipartisan bill was introduced to give college athletes the right to earn money through endorsement deals and sponsorships.
Republican Representative Anthony Gonzalez, a former Ohio State football player, reintroduced the bill on Monday, with Democrat Emanuel Cleaver from Missouri as his co-sponsor, for the Student Athlete Level Playing Field Act, which would give college athletes the right to be paid for the use of their name, image and likeness.
This is the third bill of its type introduced during Congress,, but the first with support from Democrats and Republicans. Three politicians from each party have signed onto the bill.
What makes this bill different from previous ones appears to be the types of products that can be endorsed. In this bill, athletes would not be able to endorse products such as tobacco or casinos. Also, schools, conferences and the NCAA would be prohibited from entering financial agreements with such companies.
There is a time crunch here as the NCAA has failed to reform its own bylaws to allow college athletes to use their name, image and likeness, and several states have their own laws set to take effect on July 1st, with Florida and Mississippi leading the way in the SEC.
If states had their own laws that was not uniform across the country, it could create serious competitive disadvantages to states who do not allow for name, image and likeness sponsorships and endorsements.
The NCAA released a statement on the bill, saying, "Their House bill will strengthen the college athlete experience and support the NCAA and its members to modernize name, image and likeness rules but not pay student-athletes or turn them into employees of their college or university."