Trending Now
Barstool Sports Lists Best College Tailgates By State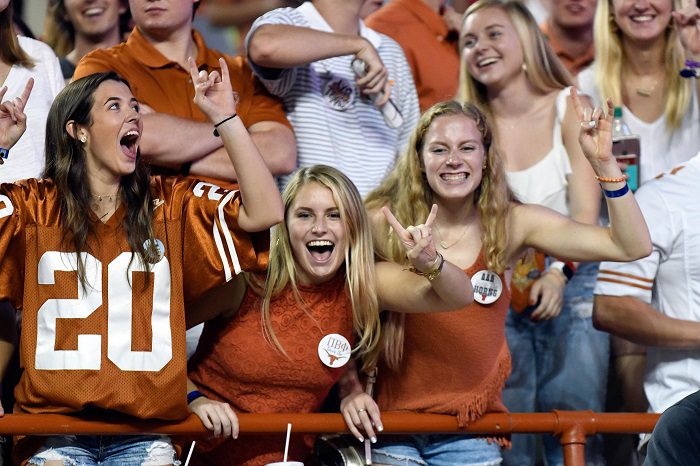 As we look ahead to the 2021 college football season, does anything sound better than a college football tailgate? Especially in a post-COVID world, since even though there were games last season, the tailgate scene was certainly far from the same as it was pre-COVID.
However, there is reason to believe this fall will be closer to normal than not.
With that being said, the Barstool Sports college football podcast Unnecessary Roughness put together a list of the best college tailgates in every state. Something tells me this is VERY subjective in nature, but either way, here it is.
Texas: University of Texas
Oklahoma: University of Oklahoma
Kansas: University of Kansas
Iowa: Iowa State University
West Virginia: Marshall University
Considering they write the data was compiled by the "Higher American Institute of Learning", when there is no such thing. However there is an "American Institute of Higher Education".
Do with this what you want, but I just want to get to a college football tailgate ASAP and I'll let the debates over best tailgate continue out. To me, the best tailgate in the country right now would be whatever one I could get into!