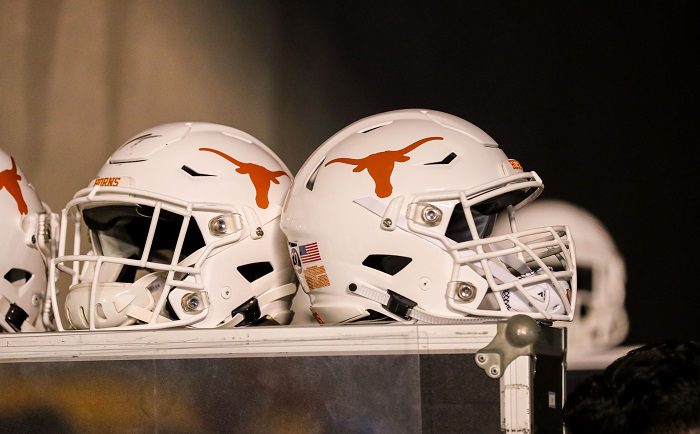 Tragedy struck the Texas Longhorns family when linebacker Jake Ehlinger, brother of Sam Ehlinger, was announced dead on Thursday by Austin, Texas police.
The Ehlinger family obviously means a lot to the Longhorns and Jake appears to have been loved by all his teammates, even though he hadn't played during his two years on campus.
Appropriately, the Texas Longhorns released a tribute video to Jake on Thursday evening.
Police said they received a call at 12:18 p.m. and found Jake Ehlinger in the 1200 block of West 22nd Street. Authorities did not specify how they found him. However, law enforcement did add his death is not considered suspicious.
Sam Ehlinger was drafted by the Indianapolis Colts in the sixth round of the NFL draft just last weekend.