Big 12 News
West Virginia Football Planning Return to Full Capacity in 2021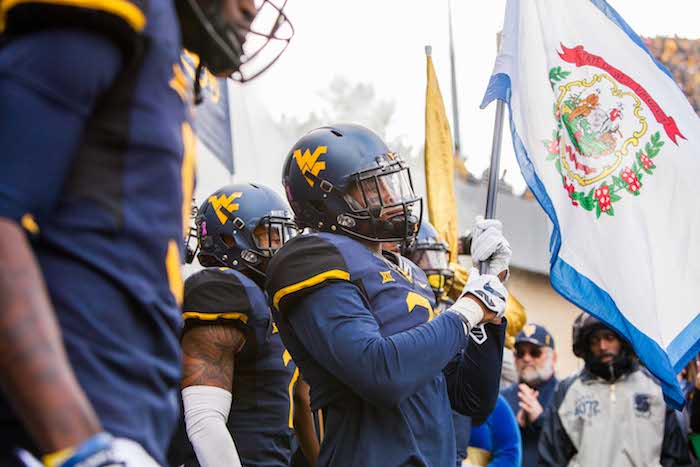 As teams and fans set their eyes on the 2021 college football season, we are starting to learn of more teams planning for full capacity stadiums this fall.
Count the West Virginia Mountaineers in that category as well.
West Virginia senior associate athletic director Matt Wells said this week, "We're continuing to move forward in our ticket sales planning. We're planning to return to full capacity, but we will obviously remain in constant contact with the University administration and local and state health officials. If reduced capacity is something that needs to exist this year, at whatever time that decision is made, we would reach back out to our fans and communicate the plan just like we did in 2020."
Wells added that most Mountaineer fans have been asking if they will be able to sit in their pre-pandemic seats, park and tailgate in the same lots. The answer thus far should excite Mountaineer Nation.
"As we sit here today, the answer is yes and that's our intent, but as we've all learned it's impossible to know in May how September is going to look," Wells said. "If things continue to progress the way they are now, we feel good about returning to more of a pre-pandemic level of capacity."
Wells added that the COVID-19 vaccine rollout in the state will continue to play a big role in determining capacity and the tailgating scene. Thus far, 36.4% of state residents are now fully vaccinated and 42.2% have received one shot.
WVU fans interested in purchasing 2021 football season tickets can do so by calling the Mountaineer Ticket Office toll-free at 1-800-WVU GAME or by logging on to WVUGAME.com.