Big 12 News
Report: Mark Emmert Wants NCAA NIL Rules Done By July 1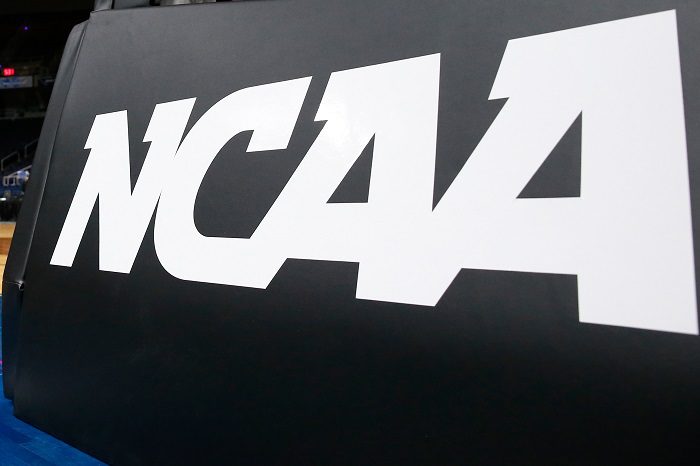 NCAA president Mark Emmert told the New York Times that he wants the NCAA to implement NIL legislation by July 1 of this year, or as close to July 1 as possible.
Emmert's comments come as several states are coming up on a trigger date for their own NIL (name, image, and likeness) rules implemented by their state legislatures. Emmert had, at one time, hoped that the U.S. Congress would pass their own NIL rules so the NCAA wouldn't be forced to do so.
Now, Emmert told the Times he wants it done "before, or as close to, July 1."
On July 1, statewide rules for NIL take effect in Alabama, Florida, Georgia, Mississippi and New Mexico. Arizona has a law that takes effect on July 23.
READ MORE: Big 12 Basketball Transfer Tracker
READ MORE: Big 12 Basketball Recruiting Tracker
None of the states that have NIL laws taking effect in 2021 have Big 12 teams. But, with state NIL rules in these states, it creates an imbalanced playing field where student-athletics in those states can profit off their name, image, and likeness where athletes in other states cannot.
The NCAA's current proposal, which was tabled in January of this year, would allow all NCAA athletes to profit off of their name, image, and likeness under an NCAA structure. The rules could take effect as early as Aug. 1, depending upon how quickly the NCAA could finalize the legislation and vote on it.
But Emmert — who was just given a multi-year extension by the NCAA last month — wants it done sooner rather than later.
"We need to get a vote on these rules that are in front of the members now," Emmert told the Times.
You can find Matthew Postins on Twitter @PostinsPostcard.
**Want to win a $20 gift card? Go sign up here and join our conversation! The best poster each week wins a gift card to your favorite establishment!**