Big 12 News
USA Today's Latest Preseason Top 25 Includes Four Big 12 Teams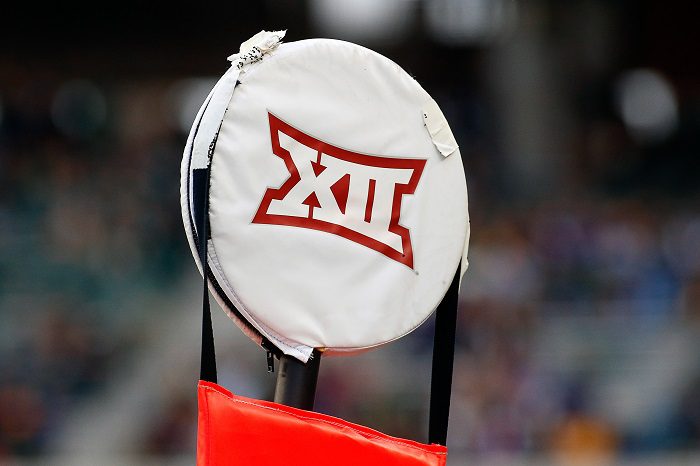 With spring football in the books, USA Today is the latest to update its college football top 25 for the 2021 season as we've reached the final countdown prior to the start of fall camp.
Their latest rankings have four Big 12 teams ranked in the Top 25, with the Oklahoma Sooners coming in at No. 2, Iowa State at No. 6, and then Oklahoma State at No. 21, followed by the Texas Longhorns at No. 22. Oklahoma and Iowa State have been in most preseason Top 10 lists dating back to the end of the 2020 campaign.
My only argument would be finding a spot in the Top 25 for the TCU Horned Frogs, however I do think they will get there once the season gets underway. If this offense clicks like many believe it can, the Top 25 will just be the start for Gary Patterson's team.
Regardless, the Big 12 with two teams ranked in the Top 6 is impressive. Only the SEC can also make that claim. Here's a look at the latest Top 25 from USA Today as we inch closer towards the 2021 college football season.
USA Today Preseason Top 25
1. Alabama
2. Oklahoma
3. Ohio State
4. Clemson
5. Georgia
6. Iowa State
7. Cincinnati
8. Texas A&M
9. Notre Dame
10. Florida
11. LSU
12. North Carolina
13. Wisconsin
14. Oregon
15. Iowa
16. Penn State
17. Indiana
18. Miami
19. USC
20. Arizona
21. Oklahoma State
22. Texas
23. Coastal Carolina
24.Washington
25. Louisiana Lafayette