Big 12 News
D1Baseball Field of 64 Big 12 Projections: Baylor, OU on Bubble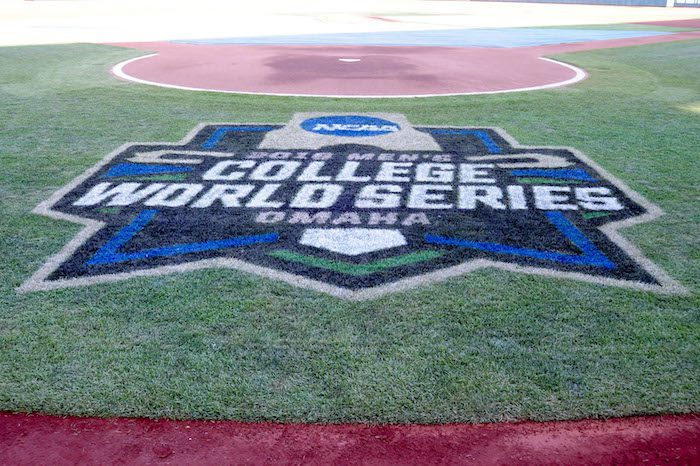 As we approach the start of the Big 12 Baseball Tournament on Tuesday, we are one week away from Selection Monday as we will find out who will be playing for a chance to get to Omaha and who will be sitting at home watching.
Just because we still have some time before then doesn't mean we can't get an idea of who is in and who is on the outside looking in. On Monday, D1 Baseball released their projected field of 64 and it has certainly changed since last week.
They have Texas, TCU, and Texas Tech hosting regionals to open the postseason. TCU and Texas split the regular season conference crown this past weekend, but Texas owns the tiebreaker as they received the number one overall seed in the Big 12 tournament.
Oklahoma State is also projected in after finishing fourth in the Big 12 with an overall record of 32-16-1. D1 Baseball has the Cowboys going to Fayetteville for their regional where Arkansas is the host.
However, this Big 12 tournament will be crucial for a few Big 12 teams. Baylor is listed as the last seed in, and Oklahoma is sitting at the number 66 spot being the second team out. That could easily change depending on performances in the tournament. Also, keep an eye on Kansas State. They finished just one game behind Oklahoma and Baylor and if those teams ahead of them stumble, the Wildcats have an opportunity to sneak their way into the postseason if they can win some games this week.
**Want to win a $25 gift card?  Go sign up here and join our conversation! The best poster each week wins a gift card to your favorite establishment!**