Big 12 News
Texas Tech Launches 'Beyond Verified' to Help Student-Athletes Make Money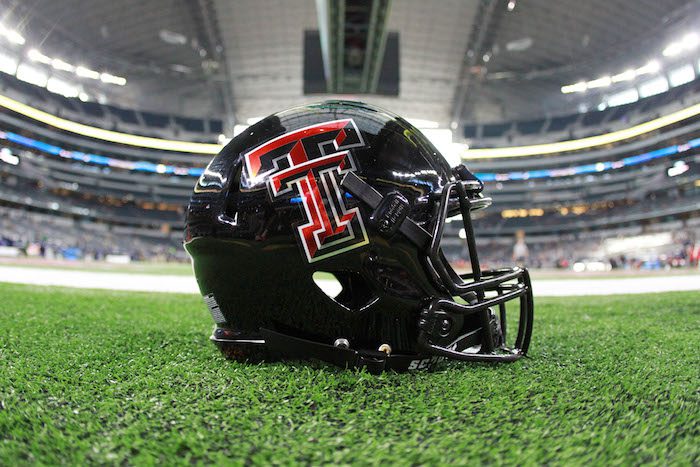 Two days after Oklahoma State announced its program called "OSU Elite" to help players capitalize off their name, image and likeness, Texas Tech has launched a similar program.
Texas Tech's version of the program is called "Beyond Verified", which they call "a multi-faceted Name-Image-Likeness (NIL) program designed to build and safeguard each student-athlete's personal brand."
The University will expand its partnership with Opendorse, which has been a content-provider for student-athletes at Texas Tech for the last three years. Now, Opendorse will provide student-athletes education around personal branding, a personal-branding assessment and social media analytics, all while allowing athletics departments to more-easily manage NIL compliance through technology.
In a statement, Athletic Director Kirby Hocutt said, "When you think about the Texas Tech brand, you think about the promise of the highest-quality education and competing on the biggest stages in college athletics. There is a promise and conviction of an entire fan base here that is as passionate as any program in the country. That's a promise we can guarantee to our student-athletes, one that enables a connection to the entire Red Raider Nation. The Texas Tech brand provides our student-athletes the opportunity to be at the forefront of this changing landscape."
Head football coach Matt Wells added, "For our football program, this has been a priority for us for several years now to put our student-athletes in the best possible situations to maximize their own exposure and build their personal brand. Beyond Verified is going to only increase that commitment, and we are excited to work hand-in-hand with so many partners to deliver the best NIL program in the country."
Texas Governor Greg Abbot is expected to sign a "name, image and likeness" bill, which was sent to his desk last week.