Big 12 News
Supreme Court Rules Colleges Can Provide Educational Benefits To Athletes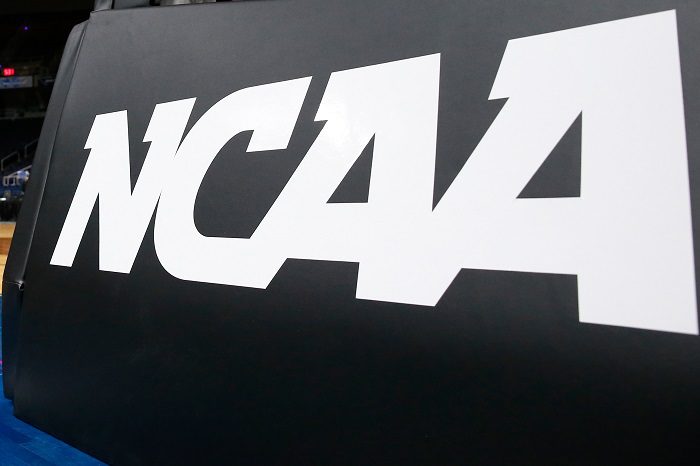 The U.S. Supreme Court ruled on Monday that colleges could no longer bar colleges from providing student-athletes with education-related benefits, another ding in the NCAA's push to retain a veneer of 'amateurism' in the college ranks.
The Court ruled unanimously in the case of NCAA vs. Alston, and it invalidates a portion of the NCAA's amateurism rules, which are under fire from several directions, including several states that have implemented their own rules related to Name, Image and Likeness (NIL).
Justice Neil Gorsuch wrote the decision for the court. SCOTUS Blog was the first to report the decision.
READ MORE: Big 12 Basketball Transfer Tracker
READ MORE: Big 12 NBA Draft Tracker
This ruling probably won't change the whole of amateurism in NCAA sports immediately, but it does pave the way for athletic departments to provide educational essentials as part of a student-athlete's package at a university. What student-athlete wouldn't want a new laptop if needed, or a paid internship after graduation.
It also does nothing to charge the argument over NIL, though the NCAA now has less footing than it had before. The NCAA would rather the U.S. Congress determine full legislation that would provide guidelines for NIL on a national basis, rather than doing it themselves. NCAA president Mark Emmert did say he wanted NIL rules in place by July 1 of 2021, but that doesn't appear to be imminent, and he made no mention of whether he wanted the NCAA or Congress to do it.
Several states with Big 12 teams, including Texas and Oklahoma, have their own NIL rules that will take effect on July 1.
**Want to win a $20 gift card? Go sign up here and join our conversation! The best poster each week wins a gift card to your favorite establishment!**